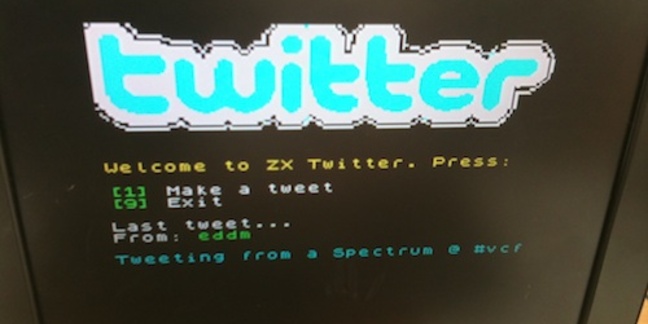 Twitter has poached a Google ad exec to be its head of retail, as it expands its business in preparation for its IPO.
JJ Hirschle used to direct media and entertainment advertising for the Chocolate Factory, but will now sell ads to retail companies for Twitter, Bloomberg reported.
As is typical of a company about to go public, Twitter is beefing up its staff and showing its willingness to make itself profitable by investing in growing its revenue from adverts. In its updated IPO filing, the firm said it had hired 300 additional staff in the third quarter, pushing its numbers up to 2,300.
The microblogging site has also been in talks to lease a 320,000 square foot office next to its San Francisco HQ, knowledgeable people muttered.
Hirschle is due to start at Twitter on 28 October, the same day the site is expected to start its investor roadshow to drum up interest in its IPO. ®
Sponsored: Ransomware has gone nuclear