Readers' corner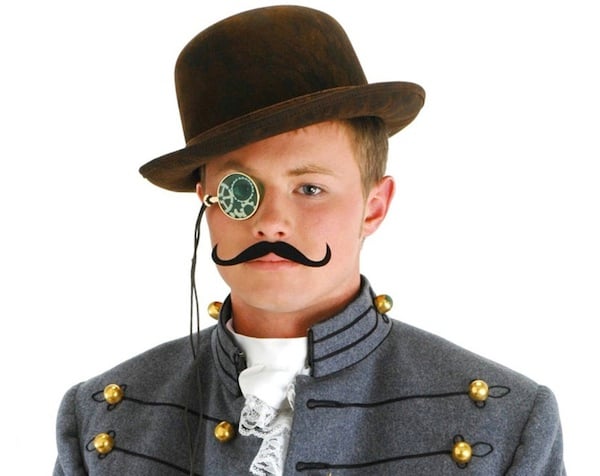 A steampunk VDU? Yes, I can do that
Many Reg readers are fans of steampunk Sci-Fi, and so we hope you relish this little challenge posed on El Reg Forums by John Smith 19, a gold badge commentard.
If you know Charles Stross's "Laundry" series you'll know that the narrator's boss uses a thing called a Memex to store and query information held on microfiche cards.

It's known that Charles Babbage planned to link a printer directly to his Analytical Engine to eliminate typos when producing navigation tables. On that basis I think a "steam punk" teletype would not be that difficult.

But a VDU? Something that displays (and edits) characters on a screen without electricity?

I'll accept any technology, mechanical, photographic, chemical, biological, pneumatic, etc.

To keep it simple(ish) it only needs to support 1 font in both upper and lower case. No graphics, no color but it should allow last line editing.

I think the keyboard should be fairly easy, it's the display that's tricky. Creating a reusable surface that's erasable and re-writable without semiconductor storage.
The challenge is on! This way to the El Reg forum thread. ®
Bootnote
As well as being an eminent author, Charles Stross is on a one-man mission to destroy Microsoft Word. He is followed on Twitter by six Register writers, past and present.