Readers' corner A couple of days ago, we alerted Reg readers to a provocative article attacking the UK Government's proposed ICT curriculum.
The Daily Telegraph blogger Willard Foxton took a couple of swipes at crap ICT teachers and those"exceptionally dull weirdos', otherwise known as coders.
Readers responded in droves on our El Reg Forums - and we trust none of them included the idiot who threatened to burn down Willard's home.
So via twitter.com/theregister, The Register's official Twitter home, we invited Willard to answer the programmers. And so he did, with a post on our forums, using the handle 'Boring Weirdo Willard'.
You can read it here. And you can continue the conversation on El Reg Forums.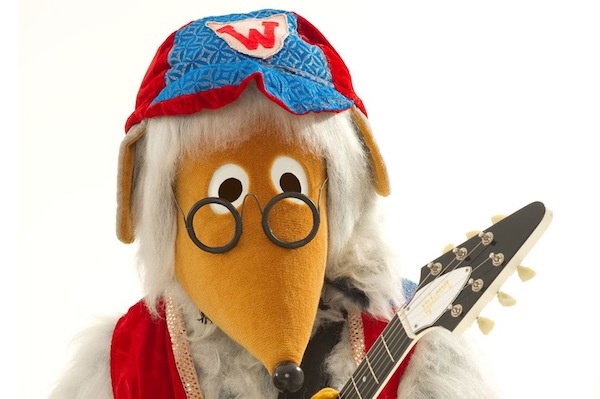 Leave our kids alone
'Cockwomble'
Our thanks to Reg commentard 'James Hughes 1', for using "cockwomble" in his description of Willard. More than 30 readers have already upvoted James for this startling word collision, a new one on me. But could it be messing with our heads? Let's have a poll:
Bootnote
In case you are wondering, The Wombles are "fictional pointy-nosed, furry creatures that live in burrows, where they aim to help the environment by collecting and recycling rubbish in creative ways". In the 1970s they formed a popular beat combo. You can watch them below, performing at Glastonbury.
The Wombles return to the BBC in 2015. ®