OH what a LOVELY, well-rendered WAR: Yes, it's 'Call of Duty: Ghosts'
If you're the sort who'll like it, you're probably playing now
Roundup2 The latest Call of Duty game, Ghosts, is out today, and already websites' game reviewers are tripping over themselves to reach for the clicks they hope the new Infinity Ward title will win them.
The fact is, fans will have bought it already, in colossal numbers, leaving the reviews to be read when the gaming's done and the battle's won.
CoD fanboys have indeed shot first and may ask questions later.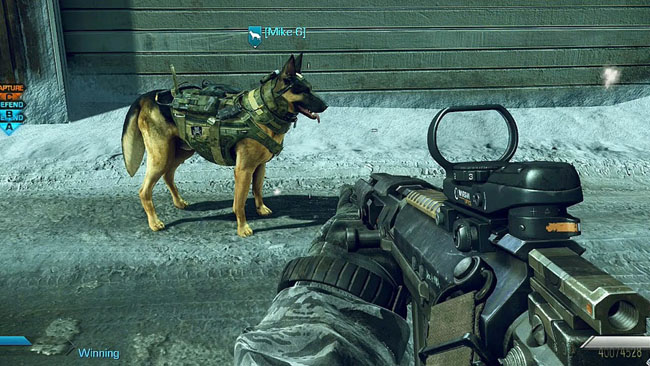 Dastardly mutt
Everyone else? The critical consensus is that Ghosts is enormously fun to play if you like that kind of thing. It's ridiculously OTT, of course, but well within the established CoD formula.
The solo campaign isn't bad - verdicts range from "flat" and "disposable, albeit fun" to "entertaining", "a wild ride" and "exuberant" - but the multiplayer is better. Reviewers praised the online game as "robust", "tight", "frenzied" and an experience that "really delivers", though for a few it "lacks ingenuity" and remains "unambitious".
The single-player storyline is muddled and gets lost amid the combat that separates the storytelling cut-scenes, but heck, how many games have ever told a good story that's more than a mere excuse for the action?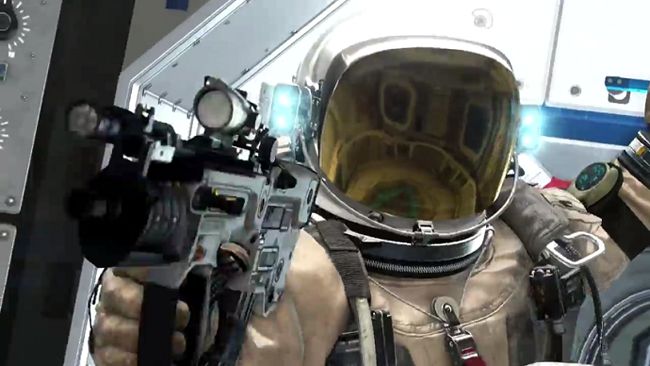 Guns in spaaaaaace
As the Official Xbox Mag puts it:
Call of Duty is, and has always been, a series about instant gratification. It's fast food gaming at its most refined, a continual adrenaline rush that never thinks beyond the next kill.
The game looks good, as most modern shooters do, but it looks particularly so on next-generation consoles, everyone is quick to stress. Well, who'd have guessed that?
For every thumbs up for "highly polished content", there's a grumble that the "new engine already looks dated in the face of the competition".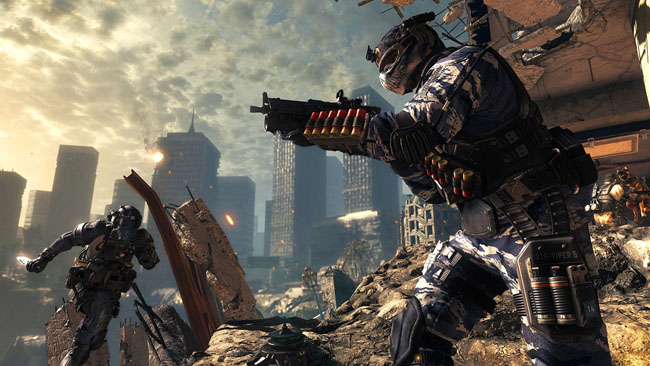 Tooled up
The real, consistent crit is that Call of Duty: Ghosts is gamer fodder, designed to keep players occupied for a brief time until the next major title comes out.
But isn't that true of all 'another year, another sequel' game franchises? Yet it doesn't stop gamers together spending millions on pre-orders. They clearly want to stuff their faces with this visual burger and fries - it's a game, not high art. Gamespot sums it up:
Call of Duty: Ghosts is a terrific first-person shooter.
Boom, boom. ®