Whoosh! It leaves you dizzy, the rate at which Violin Memory installs and then replaces its EMEA bosses. The latest incumbent is Mick Bradley.
He is announced as the EMEA MD, promoted from the VP Operations slot and now listed on Violin's management webpage. The prior incumbent, Stephen Rose, was senior veep for EMEA and Latin America and only joined Violin in May this year, seven months ago. His installation preceded Violin's IPO by a few months.
He replaced Garry Veale who took post in July 2011 and left around April 2013. During his time Violin's relationship with HP deteriorated.
That's three heads this year, with the post looking like a poisoned chalice.
Rose is not mentioned on the release announcing Mick Bradley's promotion. There are no thanks for services rendered, no best wishes for new personal challenges, no mention of him at all - which is ominously indicative of an unharmonious departure.
Bradley, like Veale, is an ex-HP guy. Perhaps someone's hoping to mend a fence or two.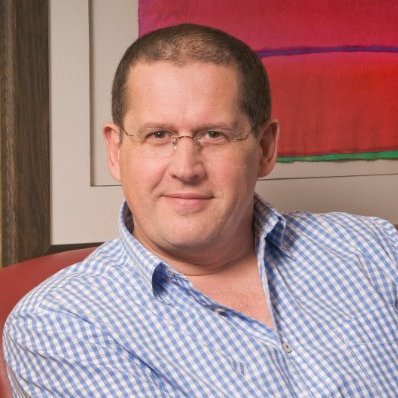 Stephen Rose
Violin's first quarterly results following its September IPO are due to be announced tomorrow, November 21. Let's hope Rose isn't a scapegoat for lousy EMEA results. ®
Similar topics