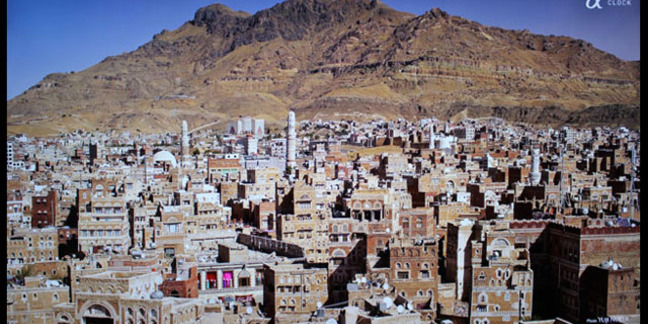 While the media industry is convinced 4K televisions are the next big thing, Qualcomm claims its new Snapdragon 805 processor will bring 4,000 pixel content to smartphones.
"Using a smartphone or tablet powered by Snapdragon 805 processor is like having an UltraHD home theater in your pocket, with 4K video, imaging and graphics, all built for mobile," said Murthy Renduchintala, VP of Qualcomm, said in a canned statement.
"We're delivering the mobile industry's first truly end-to-end Ultra HD solution, and coupled with our industry leading Gobi LTE modems and RF transceivers, streaming and watching content at 4K resolution will finally be possible."
The chip uses a Krait 450 quad-core CPU running at 2.5GHz and an Adreno 420 GPU that Qualcomm claims is 40 per cent more powerful than its last graphics processor. The 805 also has 25.6GB/s memory bandwidth and dual-band 802.11ac to download or stream all that lovely 4K content.
Qualcomm's 800 series is currently running in Google's Nexus 5 smartphone but the new processor should be more suited to the fast-growing phablet market of five or six-inch smartphones that the mobile industry of late is so fond of – Apple excluded. It should be arriving in handsets by the first half of 2014 and is in sampling.
The 805 is designed to work with the 3G/LTE Gobi 9x35 modem, also announced on Wednesday, that's capable of 300MB/s data transfer. Qualcomm is claiming the new modem is the fastest in the mobile sector, and it's designed to be paired with a new WTR3925 RF receiver that can deal with all carrier aggregation band combinations. ®
Sponsored: Webcast: Discover and secure all of your attack surface