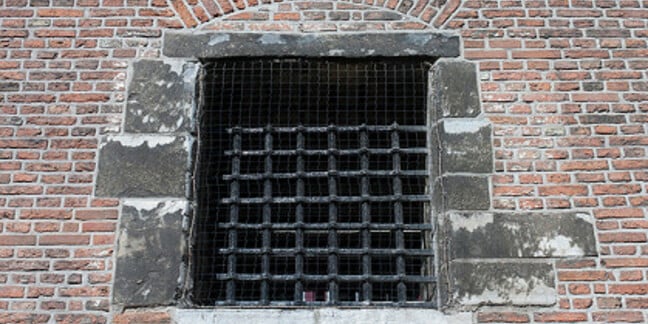 It is a case of out with the old and in with the er...old after Jeremy Stafford, the European boss at outsourcing giant Serco, got on his bike, leaving current UK COO Andrew White as his replacement.
These are tough times for Serco, which is the subject of a probe by the Ministry of Justice and subsequently the Met into fraud allegations it over inflated stats in the Prisoner Escort and Custody project, over charging for the work done.
The latest top-level departure comes weeks after group CEO Chris Hyman fell on his sword, saying the company is rebuilding fractious relations with the UK government and it was best that he "step back".
In a statement, Serco confirmed that Stafford will "pursue opportunities outside of the company".
"For the last four months [since the project issue came to light] Serco has been working hard to refresh its relationship with central government in the UK," the company stated.
"[We] have concluded that a change in senior leadership of our UK and Europe division would accelerate and consolidate that process," it added.
White has taken over with immediate effect but only on an interim basis as a permanent successor is sought.
The police investigation emerged in August after the MoJ analysed Serco's stats on delivering defendants from prison to court on time and found a disparity with what it described as the "actual situation on the ground".
At the time, the MoJ criticised a "culture within parts" of the business but didn't believe there was "systemic malpractice up to board level".
Earlier this month, a report by the National Audit Office revealed that Serco had amassed £1.82m worth of public sector contracts last year, the largest pile in its sector. ®
Sponsored: Ransomware has gone nuclear