It's all about the traffic, dude
Building traffic is the major issue with any site. For my porn site, it was both easy and at the same time difficult. On the most fundamental level I traded links with associates with similar types of porn. Running my own sites, I could also interlink between them, with each tailored just slightly different so that Google left me alone.
Eyeballs were key. Those in the know with the porn knew where to go to find it. You could put together a gallery: a single page with twelve to fifteen image thumbs linked to bigger images (but never more than 800 by 600 pixels) and links designed to get the viewers to click on the sponsors' site to tease punters into joining. Christmas was always a strange time for the adult sites. You would see a nice rise in visitors until a day or two before Christmas and then it just sank away for a couple of days. I put it down to people having real lives and visiting their families.
TGP (Thumbnail Gallery Post) galleries allowed webmasters to submit content to the big traffic sites such as "The Hun" and if I got a decent listing there, I would get a nice boost in traffic. Hundreds of TGP sites popped up over time. Automated software allowed me to upload to hundreds of TGP sites quickly. Even so, it was a tiresome task and it could easily take an hour to get submitted to all 300 sites as some weren't fully automated, or did not allow auto-submission.
Basically a TGP site was just page after page of free links to porn submitted by hundreds of webmasters each pushing their own site. It was just enough of a taste to get people to click on the right links. The TGP owners of course, had their own links to sponsors. You don't get anything for free!
After a few months of building and submitting galleries, a lot of the traffic I would receive from such TGP sites was historical and I would continue to receive it for weeks and months after. Once traffic was high I set up a top list and let the other webmasters join and get traffic – and vice versa. This was a fine balancing act because if Google saw too many direct links it would punish you.
You might be wondering where all the free porn to insert came from. Well, when you sign up to promote a porn site, you got access to a limited subset of the content from that site. Obviously promoting a single girl fan site required content that featured that model. If not, I could take liberties and use content purchased from the content sellers. The content had to gel with the site I was pushing.
Once I had sent a good number of sales and was trusted, I could usually get free access to the site and use any of the content on the site, within reason. It was one of the perks of the job. Some affiliate schemes even offered points as a redeemable bonus against some funky tech gadgets.
Then cable and ADSL appeared. I was floored. I could download at 10 MBit/second on what was then NTL, the forerunner of Virgin Media. I had visions of getting more work done, but I ended up browsing a lot more too!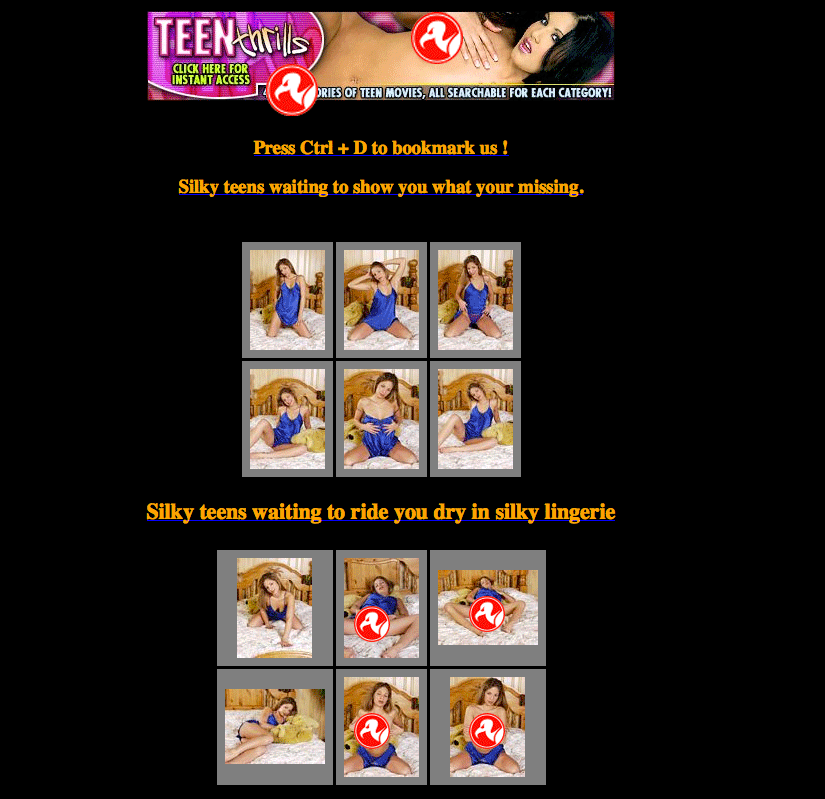 You don't need to be good at grammar to work in the smut industry.
Although people didn't realise it at the time, it was both a blessing and a curse for the porn industry. People could now access larger and better quality porn. Images became old school. Videos were the way to go. What it also meant was people could also trade their ill-gotten gains more quickly and easily. Multimedia Newsgroups began to get more popular and anyone with an ounce of knowledge could download full length movies. It was easy enough: just get a usenet account and queue all the parts of the new VCD from alt.binaries.multimedia.erotica.
At first, it just happened. It was the cost of doing business. At the same time people were beginning to get used to always-on internet porn. If you knew how to use Usenet you could download the latest DVDs ripped down to Video CDs. Entire sites would be downloadable in one go. Why pay for what you can get for free?
In spite of this, the money was good. The geeks aside, most of the punters would still join a site. The only problem was explaining why I had several thousand pounds a month coming into my bank account as a twenty-something-year-old. In retrospect, it was a nice problem to have. Little did I know there was trouble round the corner... ®
Coming next: How the net porn industry, er, flopped.