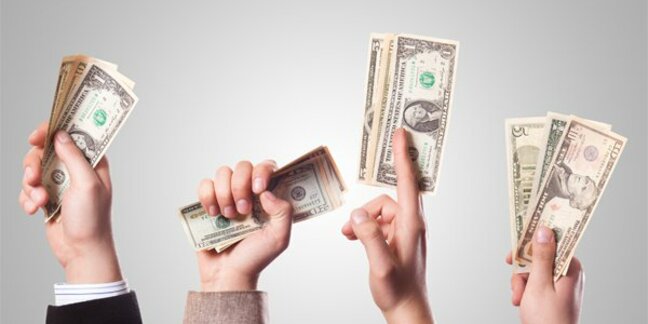 An Australian penetration tester named Shubham Shah has become the latest to complain about bug bounty programs that offer pathetic – or no – rewards.
The bounty program in question was run by Prezi, a slideware-as-a-service outfit/ The terms of the program state that only certain " … domains (and every service accessible on them) are in the scope of the bug bounty program."
Shah went beyond those domains but claims to have come up with the biggest prize imaginable: Prezi's source code. All of it, using the technique explained here.
He then contacted Prezi to let them know about the problem and received hearty thanks in reply.
The company then refused to reward his efforts because the domain he investigated - http://intra.prezi.com – wasn't among those listed in the competition.
That decision is rather at odds with the following statement about rewards on offer;
"If you succeed, we will give you cash. That's right; we'll pay cold hard currency into your bank account. Think of it as a thank you."
Shah was eventually offered branded tat, which he rejected as inadequate payment and just not sporting.
After a lengthy correspondence (PDF) Prezi eventually did the right thing, admitting to A Bug in the Bugbounty and promising that " from now on we will reward bug hunters who find bugs outside of the scope provided that they do not violate our users' information and that their report triggers us to improve our code base."
Prezi's parsimony and eventual reverse is not isolated: Yahoo! recently also made its bug bounty program more rewarding after complains from developers. ®
Sponsored: Webcast: Simplify data protection on AWS