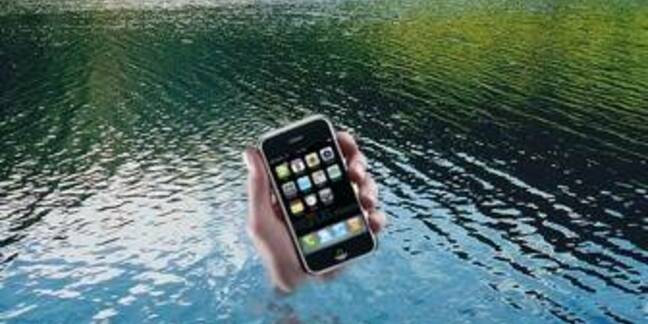 EMC-spawn Pivotal has a new best friend: CapGemini.
The two outfits have let it be known they've buddied up in a " strategic partnership" that will "combine Capgemini's expertise in business solutions for big data and analytics with Pivotal's market leading data platform technologies to deliver solutions for today's increasingly data rich world."
The product of the collaboration is something called a "Big Data Lake".
We kid you not. You can read about the lake here, where it is described as " a flexible blueprint" that puts Pivotal's products to work solving Big Data problems. Which is pretty much what Pivotal does, too. CapGemini will soon do it too, at what it's calling a "dedicated Pivotal Center of Excellence" that will have access to "over 8,000 information management practitioners and 6,000 Java developers."
Of course not all of those people will be doing Pivotal things or frolicking in the Big Data Lake at any given moment, but the new bromance is further evidence that Pivotal makes rather a lot of sense to rather a lot of folks. The deal therefore makes it even harder to paint Pivotal as a cobbled-together-collection of stuff that didn't quite fit in at either VMware or EMC but has hopped aboard the Big Data bandwagon.
To seal the deal, some CapGemini folk will get to relocate to Pivotal's Palo Alto digs. ®
Sponsored: Webcast: Ransomware has gone nuclear