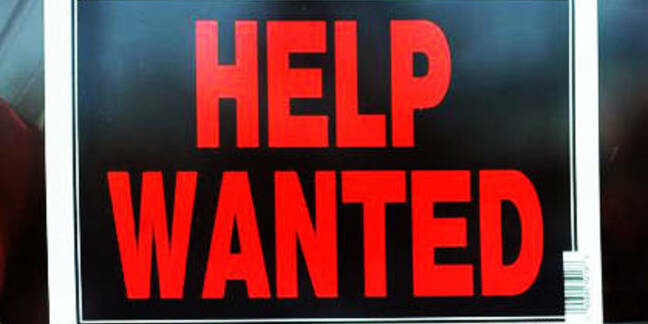 HPC vid We've been following these student cluster competitions for several years now (since 2010, to be more specific).
While we've talked about how ambitious and driven these kids are, and how these competitions can open many doors for them, we've never asked the seniors what they're headed towards after they graduate.
We're fixing that oversight with the video below. In it, I track down as many of the senior team members as I can and ask them what they're looking to do next.
Dan Olds interviews computer science students asking them what they plan to do after graduation. Most want to work for big computing firms.
There's quite a range of activities, of course. For the high school seniors, college is next on their to-do lists.
The university students are perusing quite a range of options. Some will be transitioning into masters or PhD programmes. Others already have full-time jobs hooked up, while some are still looking for that special entry-level career position.
Check out the video to see what's next for our student cluster warriors. Maybe - just maybe - you'll find the perfect candidate for an internship or full time position. ®
Sponsored: Webcast: Simplify data protection on AWS