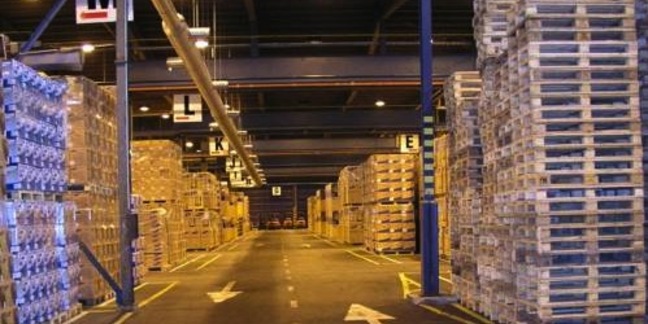 Amazon workers in Germany are preparing to go on strike once again, in the middle of the busy holiday period, backed by a delegation demonstrating outside Amazon HQ in Seattle.
The Verdi trade union has said that workers would be striking in Amazon's warehouses in Bad Hersfeld, Leipzig and for the first time in Graben, while a group of German workers would also be protesting in the US, supported by some American employees.
"The solidarity among German and American workers is an encouraging sign, and the only correct answer to the globally based U.S. company Amazon," Verdi representative Stefanie Nutzenberger said in a canned statement (translated by Google).
The strike today is the latest in a long line of industrial actions taken by the union in a year-long dispute over pay. It will be followed by workers protesting tomorrow at the Amazon Fulfilment Centre in the town of Werne, north-west Germany.
The union wants Amazon to use the collective bargaining agreements in the mail order and retail industry in the country as the basis for how it pays its workers. But the mega etailer insists that its employees are from the logistics sector and are paid above-average wages for that industry.
Verdi had already threatened to strike during the busy holiday period in an effort to get its demands met, with secretary Heiner Reimann telling Der Spiegel in October that he "would not rely on Amazon's site to be able to meet all customer promises before Christmas". ®
Sponsored: Webcast: Simplify data protection on AWS