Gran Turismo 6: Another glossy, gorgeous Mario Kart on steroids
The PS3's GT5 gets a shiny new trim, but too few new features
Review I must admit to being rather surprised when Gran Turismo 6 was first announced. Not because yet another entry into Polyphony Digital's driving series was a shock, but rather because it was announced for the PS3, not the the PlayStation 4.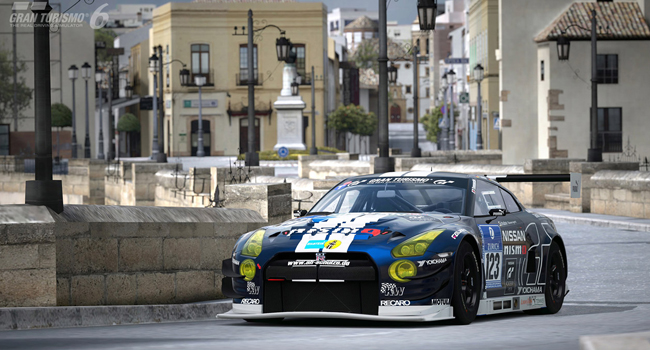 GT6: Revved not revised
GT6 for PS4 makes rather a lot of sense, you see. The opportunity to give the series a graphical overhaul, a chance to inject some unpredictability into those on-rails AI racers, and the perfect way to hype Sony's next-generation console.
Not to mention the potential of seeing GT6 go wheel-to-wheel against Forza 5 on the Xbox One.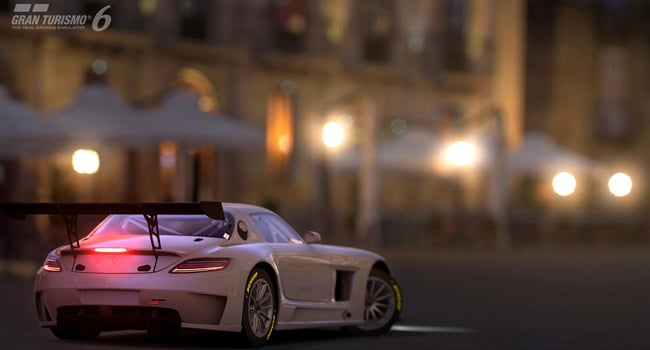 Nocturnal (carbon) emissions
Alas, though, that isn't what we've got – at least not yet. And so here we are with GT6 on PS3, a game that's perhaps best summed up as GT5 all over again, albeit with a new intro video and interface.
OK, maybe that's a tad unfair. GT6 offers perhaps the fullest virtual driving experience I've ever seen on a console. Just as long as you switch to manual gears and remove the blue racing line aid once you're comfortable. Trust me, the experience will be far more authentic, and rewarding, when you do.
Every car's unique handling quirks are replicated, every bump in the road perceivable and every change you make to tyre balance, exhaust, power, et al accurately reflected in your car's subsequent outing. It's all there, flawlessly handed to you in one perfect, responsive package.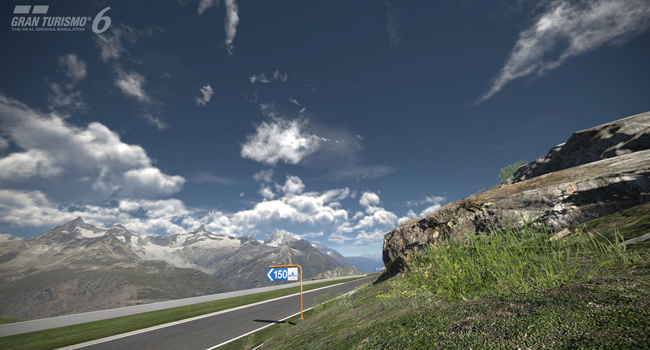 Shot like a Top Gear special
It's this attention to every conceivable detail that has always been Gran Turismo's hallmark, and fans won't be disappointed here. Though, once again, not every car gets the full premium car treatment – meaning you won't always see the sharpest bodywork or dashboard interior view.
For newcomers, GT6 offers a gentle – some would argue too gentle – introduction to the ways of racing. Everything from the game's freshly honed interface, through to the pedestrian Beginner's Championship has been engineered to ease you in smoothly and comfortably.
The new interface is designed to ensure you're only ever a button press away from changing your car. The option to have the game suggest a recommended purchase for specific events is good news for those who don't relish trawling through an almanac of automotive history.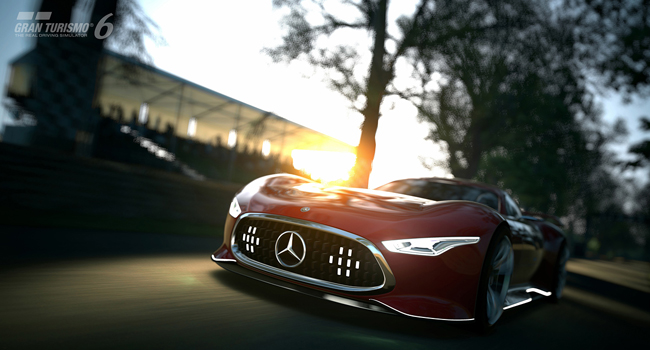 A game with flare
As I said, the Beginner's Championship is ridiculously straightforward to win, as are virtually all of the initial events. It's enough to make veterans wonder why these early events aren't optional, as they waltz to win-after-win in their mandatory first car: a Honda (yes, really).
Events take the form of either races or time trials, and winning such events then opens compulsory licence tests. It's these you'll need to grind through – that's really the only apt description – in order to unlock the next batch of races.
That's not the whole story though, as the likes of Lord March invitational events, Coffee Break Challenges – basically gymkhana events – and One-Make races – where all cars are of similar make and power – open up new ways to compete.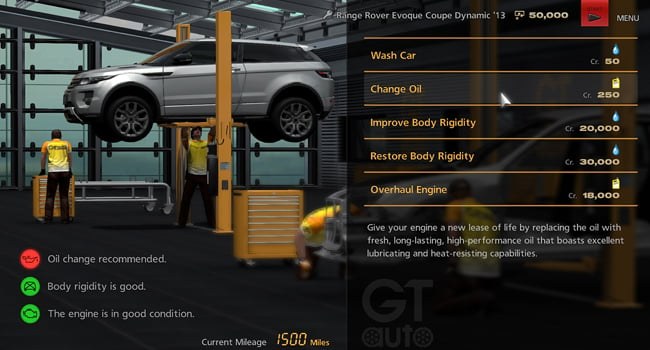 Help from the garage band
All in all, there's rather a lot to do then, and racing against the clock to snag those difficult golden trophies is as addictive a challenge as ever.