PGP wiz Phil Zimmermann and pals tout anti-snoop mobe – the Blackphone
Silent Circle, Geeksphone team design and build encrypted smartphones
---
Video A smartphone that tries to thwart eavesdroppers will be launched this summer by Spanish smartphone maker Geeksphone and Silent Circle – the secure chat firm started by the inventors of PGP encryption.
Dubbed Blackphone, and featured in the video above, the handset runs a hardened version of Android called PrivatOS that has been developed by Phil Zimmermann and Jon Callas, formerly of PGP. The mobe can make standard phone calls, but will include Silent Circle's apps to encrypt messages and voice and video chat, plus secure file sharing and anonymized VPN sessions.
"Phil always wanted to do encrypted voice – he did PGPfone over 15 years ago – but that was before mass-market mobile phones," Callas told The Register. "Now we're doing a security enhanced phone that in price will be competitive with high-end smartphones and less expensive than an iPhone or Samsung Galaxy."
The full details of the new phone will be revealed at the trade show Mobile World Congress in Barcelona next month, and available to order from February 24. The final handset will launch in late spring or early summer. The company itself will be based in Switzerland due to that country's strict privacy rules.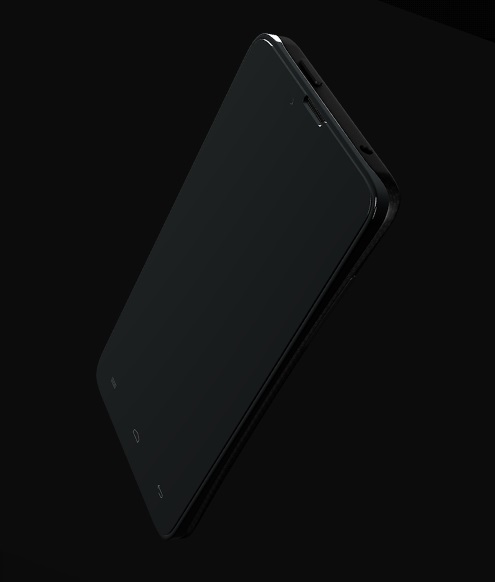 Hidden in the shadows ... The Blackphone
Callas said the phone will have cellular and Wi-Fi connectivity, and have a top-of-the-range processor to handle the cipher workloads, plus codecs tuned to ensure encrypted voice quality doesn't suffer. The mobe will use a custom encryption algorithm designed by PGP guru Zimmermann and his team.
Certain parts of the hardware will be manufactured and assembled in the Far East, but the more specialized parts will be built by the team at Geeksphone. The phone will have Silent Circle's apps built in, as well as extra third-party privacy applications that have been approved by the Blackphone team.
The handset will have plenty of competition. Even before the leaks from NSA whistleblower Edward Snowden, businesses were growing concerned about the security of mobile chatter and now the demand for protected communications has grown to a clamor.
Boeing announced that it was getting into the game in 2012, and at Mobile World Congress last year others in the military-industrial complex showed off their offerings. No doubt the NSA will be watching the new company very carefully indeed. ®