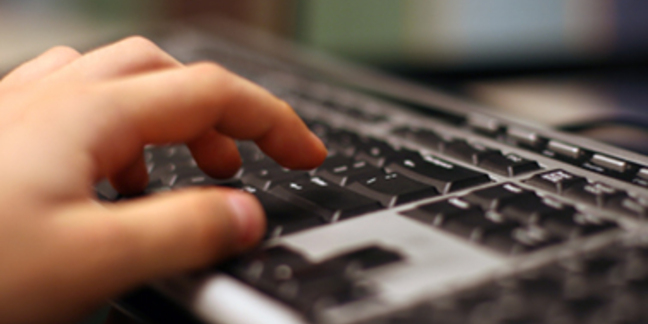 The Philippine government has come up with a novel approach to combatting the hacktivist threat: ask any cyber ne'er-do-wells politely but firmly to stay away from their web sites.
The call came on Monday at a press briefing to discuss the government's new open data initiative.
Open Data Philippines was launched by president Aquino's administration in an attempt to "institutionalise open, transparent, accountable and participatory governance by providing Filipinos with accessible, understandable and shareable government data", according to a video explaining the launch.
However, possibly fearing a public backlash, presidential spokesman Edwin Lacierda appealed to hackers not to attack the site.
"We would like to ask those who would like to deface this Open Data Philippines, it is a step towards transparency and accountability … Sana huwag naman (We hope they won't attack it)," he said, according to a presidential press release.
Local site Rappler, who attended the press briefing, had more:
"Open Data is your data. This is the public's data about you, so I don't think it's in the interest of the Filipinos to damage the information that we have," Lacierda apparently said.
"This instrument is intended to make more intelligent and more participative and to make the Filipino public partners in governance."
The government's fears of hacktivist retribution are partially justified.
In November last year several federal and local government web sites were defaced by hackers claiming affiliation with Anonymous, in an attempt to garner support for a demonstration against lawmakers' alleged misuse of public money.
A few months previously an Anonymous hacker published what he claimed to be three telephone numbers belonging to Aquino in a bid to urge voters to confront their leader directly.
Local hacktivists have also taken to the internet to wage war on Malaysian sites after a bloody territorial battle in the east Malaysian state of Sabah, and to deface Chinese sites after a dispute between the countries in the South China Sea. ®
Sponsored: Practical tips for Office 365 tenant-to-tenant migration