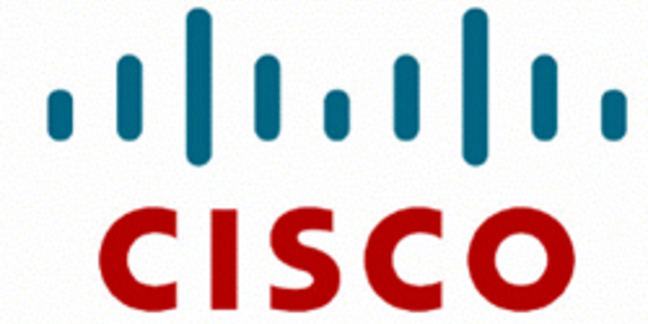 Cisco is looking to wrap more of the Internet of Things in its warm embrace, announcing that it's going to create a Linux-plus-IOS mashup to run IoT apps at the network edge.
Designated IOx, the "fog computing" (Cisco's term) operating system is being pitched as a way to deal with data coming from IoT devices. For example, an application running on an edge router could pre-process data coming from a network of thousands of sensors to make the data volumes manageable.
Here's how Cisco defines a fog:
Fog Computing is a paradigm that extends Cloud computing and services to the edge of the network. Similar to Cloud, Fog provides data, compute, storage, and application services to end-users. The distinguishing characteristics of Fog are its proximity to end-users, its dense geographical distribution, and its support for mobility. Services are hosted where they're used: at the network edge or even end devices such as set-top-boxes or access points. By hosting services locally, the Fog paradigm reduces service latency and improves QoS, resulting in superior user-experience.
In other words, the Borg wants to turn its routers into router-plus-application-server. The owner of the putative sensor network, for example, would avoid having to park a Linux server behind the edge router to process incoming data from the network.
Since the applications would run under IOx/Linux rather than IOS, third parties and end users will be able to write their own software for Internet of Things operations.
It also lets third parties do write software to add otherwise unsupported interfaces to the routers, which solves a problem for Cisco and customers alike. There's still no particular agreement on whether IoT devices should use Bluetooth, ZigBee, or Z-Wave at Layer 2, and Layer 3 standardisation for small, low power devices is in its early stages.
The Borg says IOx will first ship on hardened routers, this northern spring, and one day it hopes to have its Linux-compiled-to-run-on-Cisco-hardware shipping all the way down to security cameras.
In other and completely unrelated news, The Register notes that Cisco has just updated the security notice for its WAP4410N and WRVS4400N home routers, which earlier this month were found to have undocumented test interfaces left behind after release. The fixes have been posted here.
We can only hope that a router able to act as an application platform gets more rigorous security testing before release. ®
Sponsored: Practical tips for Office 365 tenant-to-tenant migration