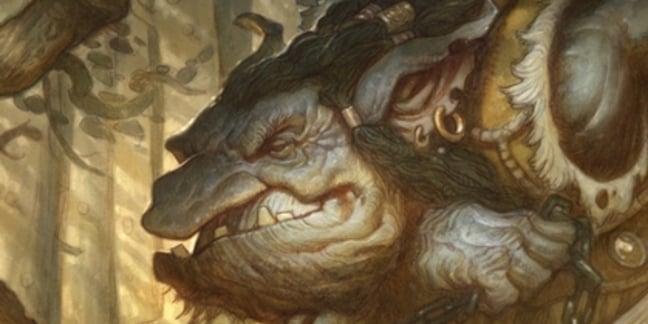 Patent-holding company Vringo has won a legal victory against Google that could net it hundreds of millions of dollars per year in ongoing royalties from the Chocolate Factory's AdWords online advertising system.
According to court documents [PDF] obtained by The Register, Judge Raymond Jackson of the US District Court of the Eastern District of Virginia on Tuesday ordered Google to pay Vringo a royalty rate of 6.5 per cent on a royalty base of 20.9 per cent of AdWords revenues.
In other words, unless the ruling is overturned on appeal, Google could end up owing Vringo 1.36 per cent of what it earns from AdWords in the US, payable on a quarterly basis.
Google and its co-defendants AOL, Gannett, IAC Search & Media, and Target have been battling it out with Vringo since September 2011, when Vringo filed suit alleging that AdWords infringed on two patents owned by its subsidiary I/P Engine.
The patents in question were originally filed by now-defunct search engine Lycos and they relate to how results from search engines can be ordered and ranked.
In November 2012, a jury upheld Vringo's claims on both patents and awarded it cash damages totaling $30.5m, with the bulk of that amount – $15.8m – coming from Google.
The jury also found that Vringo deserved to be paid a "running royalty" for the patents (as opposed to a lump sum), but the actual amount of that royalty had yet to be determined.
Judge Jackson ordered the companies to get a room and hash out a fair rate together, but when they couldn't reach a consensus, he set the rate himself in his Tuesday order.
If the ruling is upheld on appeal, Google will be forced to cough up a payment to Vringo every quarter until either the patents expire on April 4, 2016 or it manages to come up with a new version of AdWords that gets around Vringo's patent claims.
During the trial, Google had argued that it had already reengineered AdWords so that it no longer infringed. But Judge Jackson ruled earlier this month that those modifications hadn't actually changed the system enough and that the new version of AdWords "was nothing more than a colorable variation of the infringing product."
It's hard to guess a dollar amount for the payments Google will have to make under the judgment, but it's safe to say they'll be large. Google doesn't disclose exactly how much it earns from AdWords, but more than 90 per cent of its massive revenues come from advertising, and AdWords doubtless represents a big chunk of that.
In a canned statement, Vringo CEO Andrew Perlman said the company was pleased with the court's ruling and said Google had engaged in "continuing and willful unlicensed use" of Vringo's intellectual property.
Vringo's shareholders were pleased, too. The firm's stock spiked more than 20 per cent on the news, to land at $4.79 per share by the closing bell.
Google, however, plans to contest the ruling. The company's patent counsel Jennifer Polse told El Reg via email: "We believe strongly in our pending appeal in this matter, and we anticipate seeking Federal Circuit review of today's decision as well." ®
Sponsored: Webcast: Discover and secure all of your attack surface