Violin Memory has appointed Kevin DeNuccio as its new CEO, to take over from the departed Don Basile, and has enabled interim CEO Howard Bain III to return to his board chairman role.
DeNuccio, 54, "brings to Violin more than 25 years of executive and board experience building, managing and growing leading technology businesses," according to the tinned quote from Violin. Most recently Denuccio managed Wild West Capital LLC, an angel investing, management and technology consulting firm he co-founded in 2012.
He has been a CEO before, leading London-based Metaswitch Networks from 2010 to 2012 and Redback Networks before that. Ericsson bought Redback for $2.1bn in 2006.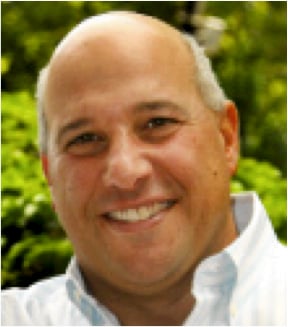 Kevin DeNuccio, Violin Memory CEO.
Bain's canned quote said: "His experience transforming businesses by developing deep client and channel relationships, rapidly scaling operations and cultivating talent will be invaluable to Violin as we focus on building a strong future for all our stakeholders."
DeNuccio said he was confident that he and the exec team at Violin could increase shareholder value.
The appointment would indicate that all-flash array supplier Violin is not shopping itself to potential buyers and that the five informal offers Clinton Group president Gregory Taxin said Violin had received will be rebuffed.
It's going to be interesting watching how DeNuccio reshapes Violin Memory's business to return it to its market-leading position. ®