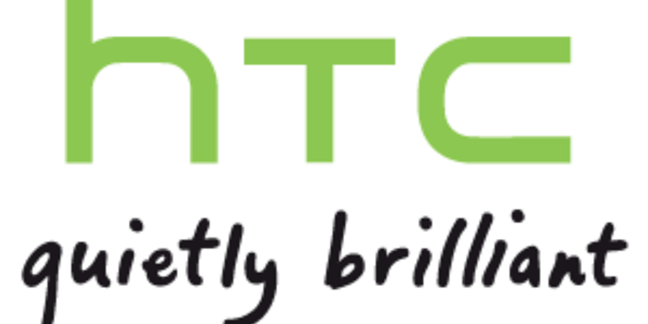 HTC said that it will pull away from the premium smartphone market and focus its efforts on lower-cost handsets.
The company said in its latest quarterly report, published on Monday, that the move would help the company improve its margins as HTC struggles to cope with plummeting revenues. The firm reported 42.9bn NT$ (New Taiwanese Dollars – $1.4bn US) over the quarter in total revenues, down from 60bbn NT$ over the same period a year ago.
Net profit was 310m NT$, down from 1bn NT$ in the year-ago quarter. Earnings per share was also down compared to the previous year.
CFO Chialin Chang said that the company is looking to improve its performance, particularly its margins, by offering an improved line of lower-cost devices in the middle range of the market rather than focus solely on its flagship One line of high-end phones.
"In the coming months were going to have more product coming out," Chaing said.
"I believe we have a lot more robust portfolio outside of flagship, our mid-end and affordable parts will be strong."
The company saw its stock take a hit last week when word first surfaced of its disappointing financial performance. While the firm was able to eke out a profit, investors were less than welcoming of the news, and HTC stock was down 3.61 per cent following the report.
Like many other vendors, HTC has suffered from a market that many analysts predict will only continue to slow. Research firm IDC has predicted that smartphone and tablet sales have hit their peak and emerging markets may be due for a slowdown.
HTC is not the only handset vendor to be planning a push into the lower ranks of the market. Nokia is said to be preparing a low-cost Android handset that is slated to make its debut next month at Mobile World Congress in Barcelona later this month.
Should market trends hold up, HTC could continue to see a challenging market even with its new focus on cheaper devices. ®
Sponsored: Webcast: Simplify data protection on AWS