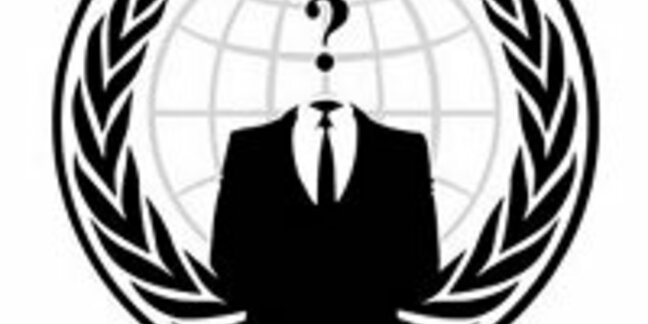 A denial-of-service attack that knocked a Koch-owned subsidiary offline in 2011 has earned its perpetrators probations and hefty fines.
Twenty-four-year-old Iowan Jacob Wilkins was sentenced in a US federal court in Green Bay on February 14 for the attack, and will have to find $110,932 to pay restitution to Koch Industries. Wilkins was the third individual sentenced over the attacks: Christopher Sudlik, age 22, was sentenced to pay the same restitution and given a three-year probation earlier this month. A third attacker, Eric Rosol, pleaded guilty to a similar charge in December, and will have to stump up $183,000 and behave himself through a two-year probation.
The three were accused of slinging packets at toilet paper business Angel Soft, owned by Koch Industries. According to Waterloo Cedar Falls Courier, the Angel Soft DoS attack began on March 1, 2011, according to US authorities, with the attacking IP address firing more than 196,000 packets at the Angel Soft server in the first two hours and two minutes.
Attacks also hit the QuiltedNorthern.com and Koch's kochind.com domain, on February 27 and 28 2011, respectively.
The payments are partly to cover $183,000 Koch Industries spent on a consultant to defend its sites, with the court records stating that the company had advance notice of the attacks.
The Green Bay Press Gazette notes that "authorities linked the attacks to Anonymous", which could mean nearly anything. ®
Sponsored: Ransomware has gone nuclear