Wii got it WRONG: How do you solve a problem like Nintendo?
If all you have is fitness kit, it ain't over until the fat lady slims
Game Theory We dedicated gamers are a plucky bunch, happy to scream from the rafters that graphics aren't everything and that gameplay is king. Trouble is, you need only look to Nintendo's current plight to see that 95 per cent of our fellow games players – those who fill server upon server with online Call of Duty and Battlefield sessions – tend to disagree.
The Big N – or should that be the petite N these days? – is in a spot of bother. Last week it slashed its predicted Wii U sales figures from nine million to just under three million and declared its third consecutive operating loss.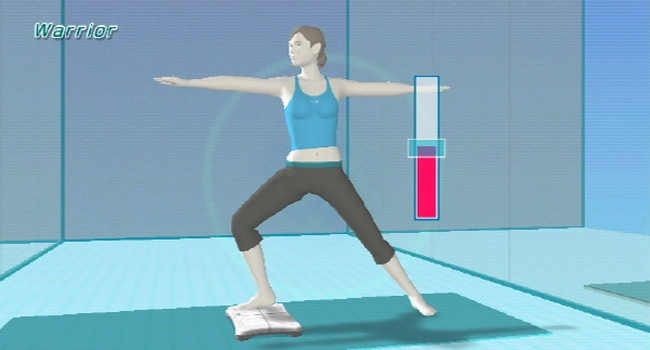 Unfortunately, this is the future of Wii gaming
Worse still, President Satoru Iwata has announced a strategy to turn around the company's fortunes. The plan – clearly suggested by Baldrick, it's so cunning – is to release Mario Kart 8 on Wii U, do something very vague on smartphones and write more fitness software.
That's right: the company that owns the crème de la crème of gaming aristocracy – Mario, Luigi, Link, Samus Aran, Donkey Kong, Fox McCloud, Kirby, et al – thinks that some kind of standalone Wii Fit – a one-time fad that's sooo 2008 – is its best chance of long-term survival.
When I think of Nintendo, I remember my joy upon beating Super Mario World, having unlocked every level and every Yoshi variety. I recall my jaw hitting the floor when I first laid eyes on Donkey Kong Country or the Mode 7 enabled Starwing.
That's not forgetting the countless hours misspent on Super Mario Kart's Ghost Valley One track, the days lost to wandering Luigi's Mansion, the week that disappeared into Link's Awakening and the months I spent visiting Animal Crossing.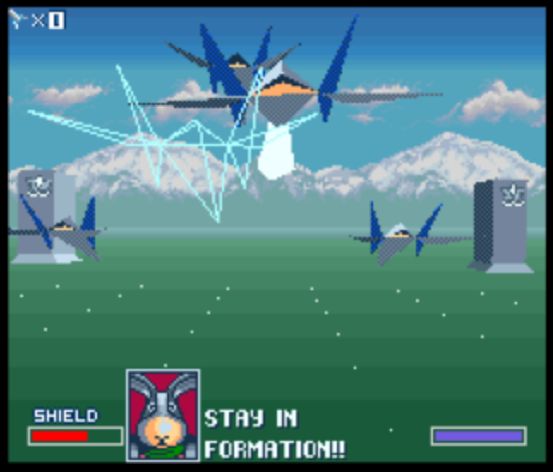 What happened to the excitement of games like Starwing?
It was a time when I was genuinely in awe of the Nintendo "Seal of Quality" and when the release of a Nintendo console – whether Game Boy, SNES, N64 or DS – meant witnessing an exciting leap into a new era of gaming.
And, for all that heritage, all that success and all that brilliance, the firm's solution is... to build a gadget for the overweight.
How did it come to this? How did the former market leader fall so low and get its design decisions do wrong with the Wii U? Why did it decide that competing with Microsoft and Sony wasn't worth the candle?
I blame the Wii. The Wii should have meant a bloodied nose for Nintendo. The console's motion controller should have been recognised as the gimmick it was, and the machine castigated for being woefully underpowered and not even capable of HD.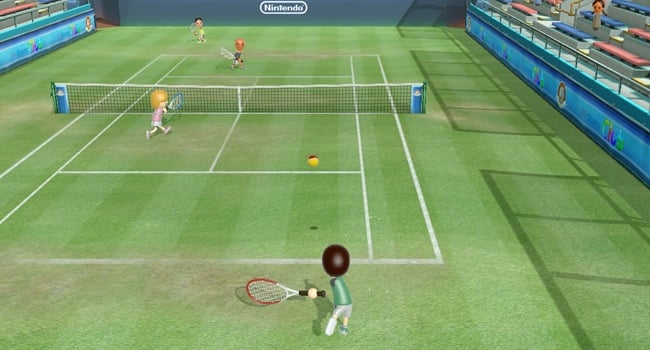 Alas, this is all most Wii owners played
Instead it struck a chord with non-gamers, and so millions of living rooms the world over suddenly contained a Wii and a copy of Wii Sports. After a few bouts of Tennis, the machine was left to gather dust and disappointment.