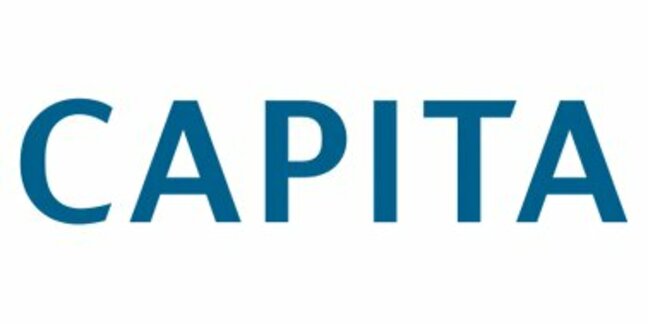 The London stock market was pleased by Capita's 14 per cent rise in annual profits (before tax) today, sending shares up almost six per cent in the first half of the day.
Not only had the British outsourcing group pulled in more profits for fiscal 2013, it also said it was feeling pretty chipper about this year, after winning £588m worth of new contracts already. As Capita's rivals G4S and Serco have been hit by the scandal on overcharging for electronic monitoring contracts for offenders, including being referred to the Serious Fraud Office, Capita has come up smelling like roses, even taking over the responsibility for criminal tagging this year.
The firm said its profit before tax was £475m after £3.3bn worth of contract wins, just over 80 per cent of them new deals and 19 per cent extensions, including the whopping £1.2bn O2 deal for telephone support over the next ten years.
"As a consequence of the sales successes in 2013 and to date in 2014, along with the acquisitions completed over the previous 12 months, we have excellent revenue visibility and the ingredients in place to deliver continued strong growth in 2014," said deputy chief Andy Parker.
Capita has already won a £145m contract with Transport for London for congestion charging and traffic enforcement schemes along with the £325m contract for the Scottish Wide Area Network (SWAN) so far this year. ®
Sponsored: Webcast: Ransomware has gone nuclear