Roku flashes $50 HDMI TV web dongle at anyone sick of Google's stick
Chromecast rival Streaming Stick even has a remote – gasp!
---
Gadget maker Roku is touting a Streaming Stick video-playing dongle that plugs directly into HDMI televisions.
Previous sticks plugged into an MHL socket in Roku-compatible telly sets.
Designed to function solely as an internet streaming TV device, the HDMI stick can plug directly into the back of a TV and draw power from either an included external supply or the set's own USB port. The gadget can use Wi-Fi to stream stuff from the internet, such as Netflix, Hulu, HBO Go and Amazon Instant Video services, onto the screen.
Users can control the device through either the included remote or through iOS and Android apps.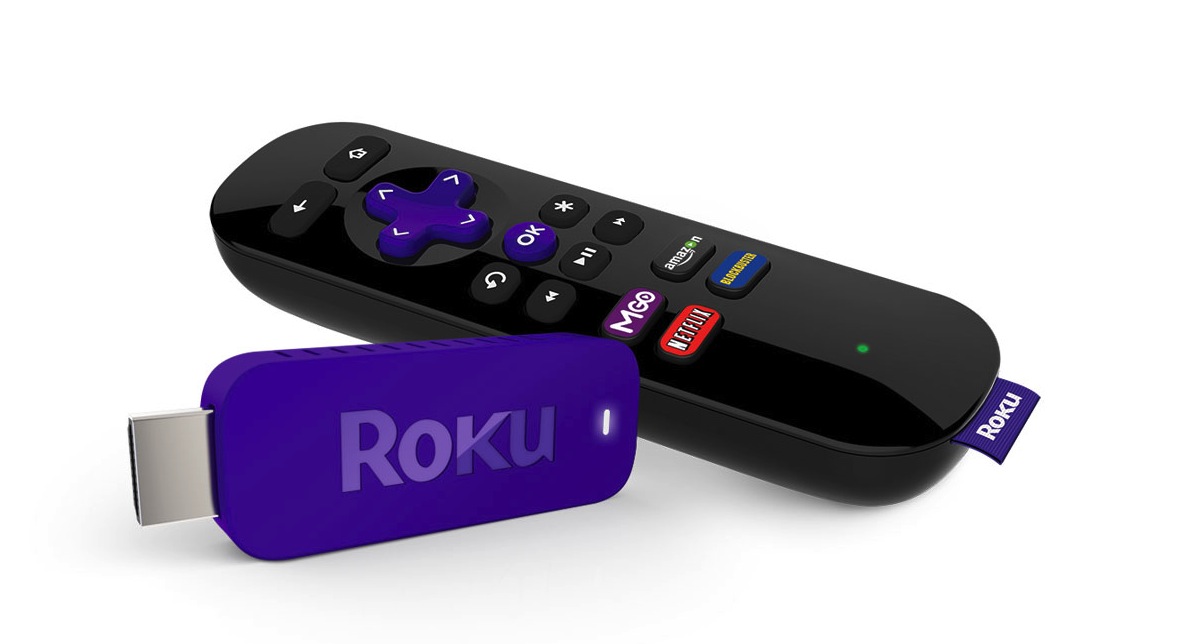 Plugging a Wi-Fi stick into a telly? Truly this is the future
The doodad's specs are: 802.11 dual-band (a/b/g/n compatible) Wi-Fi with WEP, WPA, and WPA2 support; 720p and 1080p output via digital HDMI and 7.1 and 5.1 surround pass through; 3.1 x 1.1 x .5 inches in size; and it weighs 0.64oz.
"Consumers want a ton of entertainment, an easy way to search for movies and TV shows, and options to control the experience with a remote or mobile device," boasted Roku vice-president of product management Jim Funk.
"This new Roku Streaming Stick brings all that and more – and in a tiny form factor."
The slim HDMI Streaming Stick can be ordered now, and will ship in April in the US for $49 (£49 in the UK). The stick model weighs in at half the price of the Roku 3 set-top box which offers gesture controls, headphone connectivity, and the addition of USB, ethernet and MicroSD connectivity.
As well as plenty of Android-powered TV sticks to rival Roku's effort, there's also the $35 HDMI-ready Google Chromecast dongle, which will also stream entertainment to your goggle box but doesn't come with a remote like the Roku stick. ®
Similar topics
Broader topics