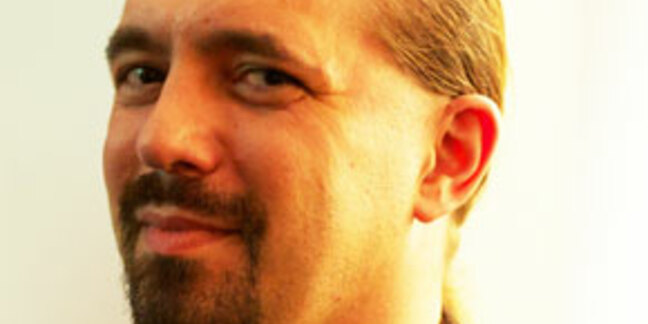 NoSQL database biz Basho's chief technology officer Justin Sheehy is heading to VMware – where he will be the site leader for the virtualization giant's office in Cambridge, Massachusetts.
The distributed systems executive told El Reg on Tuesday that he will report to VMware's senior vice-president of research and development, Charles Fan.
As part of this, Sheehy will do "architecture and engineering work in the storage and availability area," he told us. "VMware has done an amazing job of growing fast without losing engineering quality, engineering culture and edge."
Sheehy's move follows our exclusive report on Monday noting that Basho's chief architect, Andy Gross, has also left the company, following the departure of the chief executive Gregory Collins some months earlier.
Since then we've established that others have left including community evangelist Mark Philips.
But Sheehy insisted that after the news broke, Basho employees were in good spirits and viewed with amusement the deluge of recruiter emails from other NoSQL companies.
Meanwhile, Riak-developing Basho should announce its chief executive as earliest as next week, we understand, at which point we'll be sure to ask them about what the recent departures mean for the ongoing development of the well-regarded Riak database. ®
Sponsored: Webcast: Simplify data protection on AWS