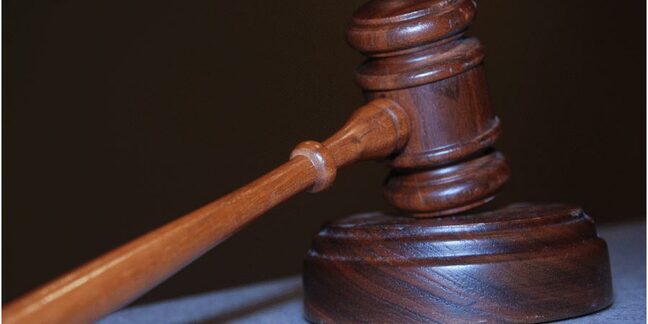 Juniper Networks' patent case against Palo Alto Networks is in abeyance for now, after a US judge declared a mistrial because the jury couldn't reach a unanimous verdict.
The case was over US patents 8,077,723, 7,779,459, 7,650,634, 7,302,700, 7,093,280 and 6,772,347, which Juniper said PAN was infringing. PAN was founded by former Netscreen staff who left and set up PAN following Netscreen's acquisition by Juniper.
The US District Court of Delaware judge Sue Robinson made the mistrial declaration on Friday March 7.
PAN's CEO Mark McLaughlin said in a statement that "We continue to stand by our position that we do not infringe on their patents and are committed to delivering innovation and providing the network security market with disruptive technologies."
Juniper, however, intends to continue pursuing the case, although a new trial date has not been set.
For readers who would like to peruse the minutiae of the trial's technical arguments, Seeking Alpha's Daniel Ravicher has a day-by-day summary of the evidence starting here. ®
Sponsored: Ransomware has gone nuclear