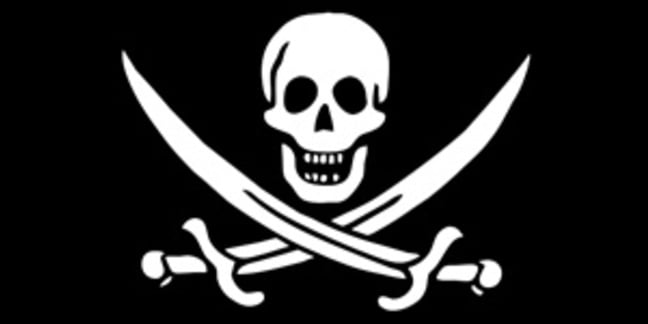 The US has enforced its first convictions for illegally distributing counterfeit mobile apps, after two Florida men pleaded guilty for their part in a scheme that sold pirated apps with a total retail value of more than $700,000.
Thomas Allen Dye, 21, and 26-year-old Nicholas Anthony Narbone both pleaded guilty to the same charge - conspiracy to commit criminal copyright infringement - earlier this month and are due to be sentenced in June and July respectively.
Both men were in the Appbucket group, of which Narbone was the leader, which made and sold more than a million copyrighted Android mobile apps through the group's alternative online market.
The Department of Justice's acting assistant attorney general of the criminal division, David O'Neil, said that the unit had made fighting intellectual property crime a top priority.
"These men trampled on the intellectual property rights of others when they and other members of the Appbucket group distributed more than one million copies of pirated apps," he said.
"The Criminal Division has made fighting intellectual property crime a top priority, and these convictions demonstrate our determination to prosecute those who undermine the innovations of others in new technologies." ®
Sponsored: How to simplify data protection on Amazon Web Services