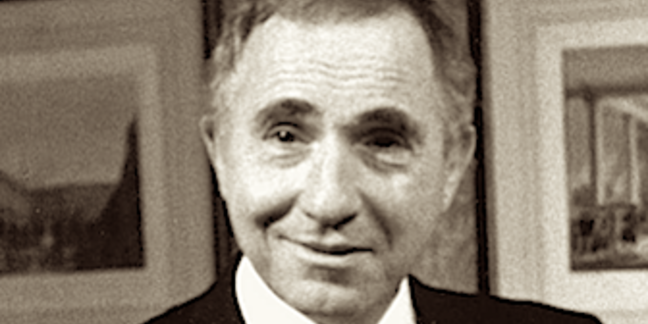 No 10 Downing Street's G-Cloud strategy has been dinged by Britain's competition regulator, the Office of Fair Trading, for lacking effective competitive on public-sector IT deals.
An OFT report published on Tuesday identified what it called "key barriers" still standing in the way of new entrants challenging the big boys for a share of the £14bn public sector information and communications technology (ICT) market.
The OFT singled out overly complex rules, costly and time consuming processes to obtain security clearance, and an inherent bias towards incumbent suppliers.
Problems are being exacerbated by government buyers' lack of information when selecting IT suppliers and lack of commercial and technical expertise. The OFT noted things are changing, but there's still a long way to go.
The OFT based its findings on supply in commercial off-the-shelf software and outsourcing, which account for around half of government ICT spending. The report is significant because it cuts to the heart of G-Cloud.
G-Cloud is supposed to break the hold that large IT suppliers – which No. 10 has branded as an oligopoly – have on government technology contracts.
The Cabinet Office, who are in charge of G-Cloud, whose goal is for 25 per cent of IT procurement to be with SMBs by 2015.
As recently as Tuesday, at the Think Cloud for Government conference in London, the Cabinet Office was saying the number currently resides at 15 per cent and that 85 per cent of suppliers on G-Cloud are SMBs. It claims £124m has been spent on G-Cloud since it started March 2012.
Of this, £73.1m has gone to SMBs with £50.9m of government money going to the large, enterprise suppliers such as IBM and Microsoft.
The number, though, is dwarfed by the government's overall ICT spend of £13.8bn.
Government chief technology officer Liam Maxwell speaking separately Tuesday as the OFT report was published promised a further loosening of the grip on ICT of what Maxwell's bosses at the Cabinet Office have called the IT supplier oligopoly.
He claimed a number of unnamed, existing government contracts are coming up for renewal during the next 18 months and that departments would be moved off of "locked-in, high-cost" deals for a "more rational" system with the help of No 10.
"We need to make government more attractive to SMBs to do business with us," Maxwell told the Think Cloud for Government conference in London.
"If we don't have competition, we will end up slipping and sliding back into the way of 'it's big and it's IT, go and talk to the oligopoly."
Maxwell added he isn't an SME "junkie" but a "competition junkie."
The ability to get into the G-Cloud catalogue has been a source of pain for small IT suppliers who've had to invest time and money on getting clearance to join G-Cloud.
Further, as the OFT noted, there is a bias in favour of incumbents – the oligopoly – stemming from the fact that civil servants are familiar with the existing ICT supplier while lacking knowledge of offerings from the SMB entrants.
Another challenge is G-Cloud's standard contract length of two years, something suppliers have complained acts as a disincentive because it means just as they have begun a project it's time to start the rebidding process.
Speaking at the same event as Maxwell, the Government's head of procurement for digital services Mark Pinheiro brushed aside calls for four- to five-year contract lengths.
He said short contracts prevent supplier complacency and mean government can take advantage of changing prices.
"Short-term contracts keep suppliers on their toes," Pinheiro said. "We want to take advantage of price changes not wait for six or seven years." ®
Sponsored: Webcast: Discover and secure all of your attack surface