Updated Apple has announced that its annual Worldwide Developers Conference (WWDC) will be held from June 2 through 6 this year in San Francisco – but if you want to attend, you'll need, as Alfred P. Doolittle sang in My Fair Lady, "a little bit of bloomin' luck."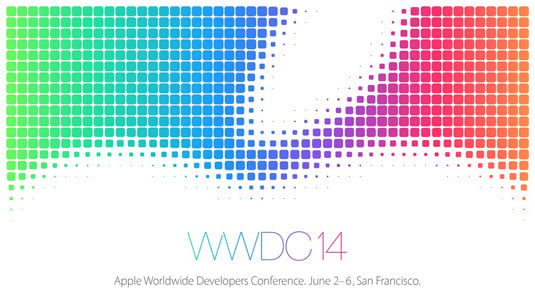 'For five days, one thousand Apple engineers and five thousand developers will gather together,'
the WWDC invitation says. 'And life will be different as a result.'
Last year, the 5,000 tickets – at $1,599 a pop – sold out in under two hours*. This year, Apple announced on Thursday, "tickets will be issued to attendees through random selection."
They'll still cost you the same $1,599, but you'll only be granted the privilege of paying that fee for the five-day affair if you register on the WWDC website by 10.00am Pacific Daylight Time next Monday, April 7, and are blessed by the aforementioned bit of luck.
"Developers will know their status by Monday, April 7 at 5.00pm PDT," Apple promises.
Up to 200 free tickets will also be offered to qualifying students who submit an app they've developed and apply between April 11 at 10.00am PDT and April 14 at 5.00pm PDT, but these lucky folks will be selected on merit. "Submission will be judged on technical accomplishment, creative ideas expressed in the app, and technical/work experience," Apple says.
Student applicants will be notified if they were judged to be worthy by Monday, April 28.
If you're no longer in school, however, and if you want access to the 1,000 Apple engineers at WWDC, and attend some of the 100-plus technical sessions and more than 100 "hands-on labs and events," the quality of your work is not a factor.
You just need a little bit of luck – and $1,599. ®
* Update
Reader "AndyDent" reminds us that "It was 2012 when they sold in under two hours. In 2013 they sold in under two MINUTES." He's exactly right.
Similar topics