This article is more than 1 year old
LOHAN's Punch and Judy show is GO for Saturday
Roll up, roll up, for your live test flight details
The Low Orbit Helium Assisted Navigator (LOHAN) "Punch" and "Judy" test flights are go for tomorrow (Saturday 5 April), and as ever we'll be streaming proceedings live over the interwebs so you make yourselves a nice cuppa, kick back and follow the action live from the comfort of your PC.
First up, we have the Punch rocket motor igniter test mission. On board will be the Special Project Electronic Altitude Release System (SPEARS) board, programmed to fire a small Cesaroni unit at 20,000m. Dave Akerman's Raspberry Picam rig will capture the action, and beam back images to terra firma.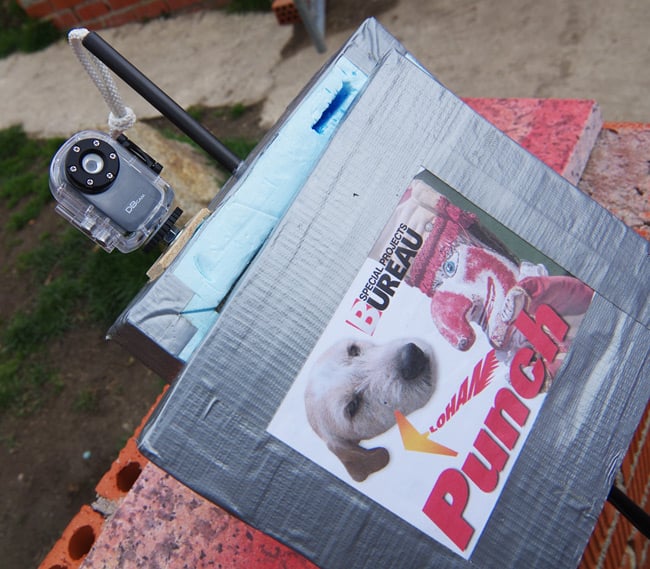 The Punch payload will also have one of Anthony Stirk's new enhanced PAVA minitrackers as a back-up.
The second flight - Judy - is to test our Vulture 2 rocket motor heater rig at altitude. Expect drama as we use the Big Red Abort Switch To Release Aerial Payload (BRASTRAP) doomsday box to cut down the payload via the Iridium satellite network as soon as we're satisfied we've got enough data from the heater.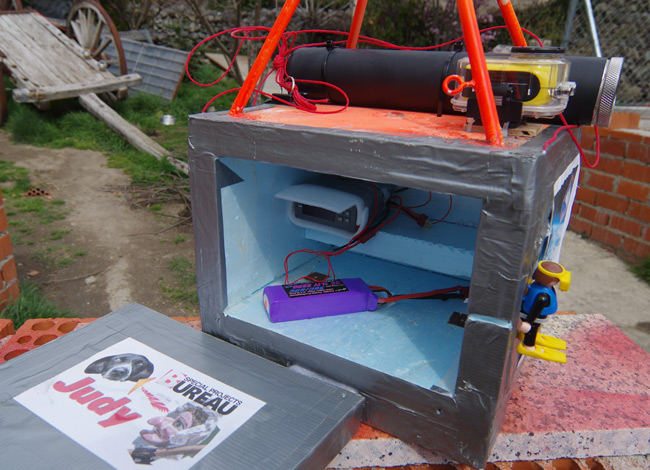 Judy will pack one PAVA tracker, and all of the callsigns and frequencies are:
Punch
SPEARS: Callsign SPEARS, 434.075 MHz
PAVA: Callsign PUNCH, 434.495
Picam: Callsign RICHARD, frequency 434.525
Judy
PAVA: Callsign JUDY, frequency 434.493
As is customary, you'll be able to follow the flights on a map at spacenear.us, and the live vid stream from the ground will land here. Picam images will be available here.
We stick up a swift update on Saturday morning as soon as we're good to go, confirming callsigns and frequencies. Here's the view at Blighty's Baikonur this morning - our relocated launch site close to Ross-on-Wye: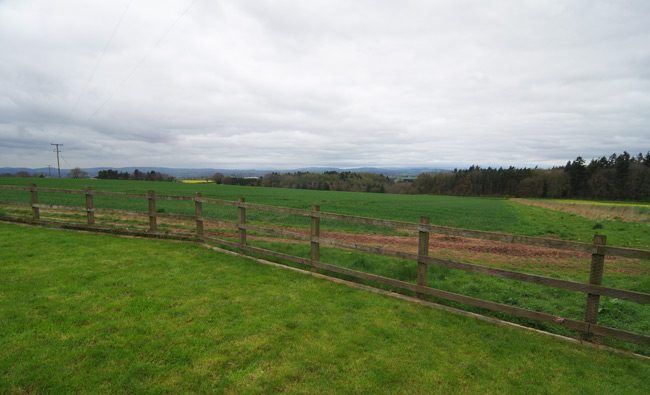 The weather doen't look too promising at the moment, but we're assured sunny spells tomorrow with a smidge of drizzle and winds from the southwest. See you then. ®
---
More from the lovely LOHAN:
---