DreamWatch Millionaire model Lily Luahana Cole has been promoting her British taxpayer-supported "wishing well" website on a coast-to-coast tour of the United States. We wouldn't be doing our job if we didn't update you on its progress. So how's it doing?
The United Nations and Harvard's New Age think-tank the Berkman Center both rolled out the red carpet for Cole, she tells supporters in a new email. At the New York Apple Store – useful for a spot of retail therapy – Cole was interviewed by Chelsea Clinton.
That's not all. Cole also harnessed Silicon Valley's best tech brains in a hackathon. What did they do?
"We hacked an ATM to print wishes," she explained. See the video for it in action.
What a lovely reminder that in the Plantation Economy Gift Economy, you don't get paid. Or at least, you don't get paid anything you can use to buy beer and food. And don't forget, dear taxpayers, that it's real money going into the cash money. Your money. And dreams come out.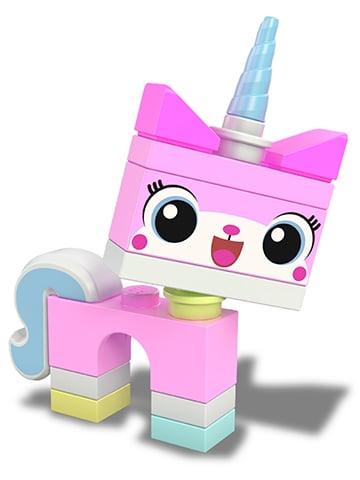 "Think Positive Thoughts ... Think Positive Thoughts"
Despite a net wealth estimated at £8m, Cole applied for and received £200,000 of funding from the UK Cabinet Office for her "wishing well" Impossible.com. Freedom of Information requests (see Register passim) revealed that waffle shop Nesta, which administers the fund, had doled out the second tranche of money for "demonstrating Impact at Scale". Even though Impossible.com hadn't actually launched.
And what's it like now? Well you can see for yourself, here. Or to get an idea, here's Unikitty, from The Lego Movie.
After a week online, the video of the ATM-that-prints-wishes has gathered 15 views or so on YouTube, and the historic meeting of Chelsea Clinton and Lilly Cole 98 views as we write. Which suggests that in the digital meritocracy that's the UK in the 21st Century, it's not what you do, but who you are. ®