This article is more than 1 year old
Samsung files patent for ear-mounted Google Glass competitor
Wearables are coming, and there's nothing you can do to stop them
Pics Samsung has filed a design-patent application with the Korean Intellectual Property Office for what appears to be a cross between a Bluetooth earpiece and Google Glass.
Being a design patent, there is very little descriptive text about the device, but its title describes it as an "earphone" (이어폰) and what little text there is says that it's a design for "wearable augmented reality" (웨어러블 증강현실을).
The filing is the latest bit of evidence that Sammy is serious about the market for wearable computing devices – a market that hasn't yet taken off, but which some analysts at IDC believe will be shipping in the millions by 2016.
It's not that the company's clunky Galaxy Gear smartwatch has helped the wearables market, however. Despite promises that the irresistible wristable would make you a hit with the ladies, sales have been, well, "disappointing" would be a fair assessment.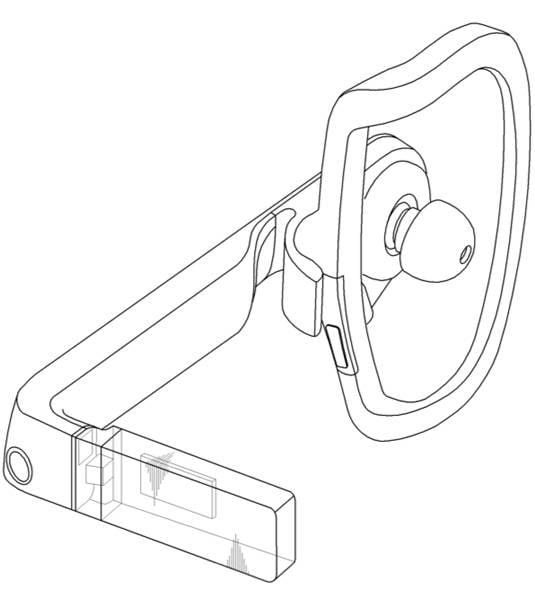 Samsung's 'Earphone' device, seen in three-quarter view ...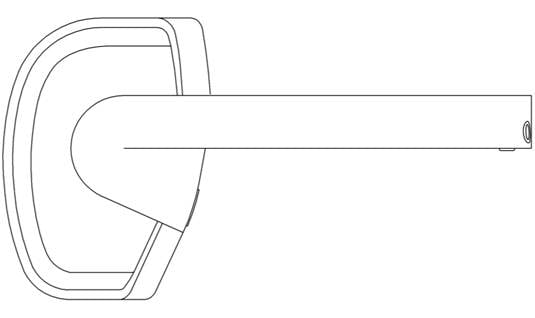 ... from the side ...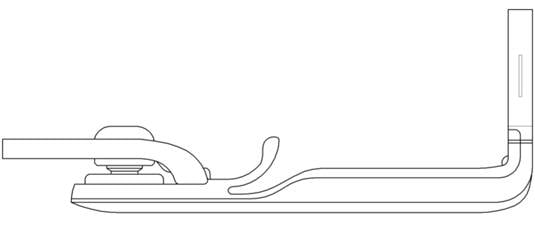 ... from above ...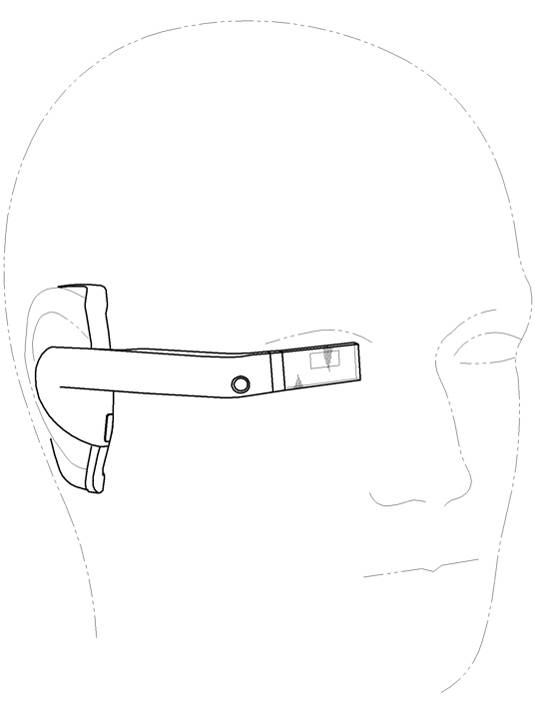 ... and on some bald dude's head
But you've gotta hand it to Sammy for not giving up. An article in The Korea Times this January quoted an unnamed Samsung official as saying that "The market potential for smart glass is huge," and that their offering – tentatively called "Galaxy Glass" – might be unveiled as early as the IFA consumer electronics show this September in Berlin.
This latest patent application appears at first blush to be an improvement over the smart-glasses application they filed late last year, which bore a retro resemblace to 1980s Oakley shades.
And there does appear to be momentum – or at least interest – in the head-mounted computing sphere. At this year's CES, for example, a gaggle of glasses were on view, including devices from Epson, Lumus, Optinvent, and Sony.
In addition, beginning this Tuesday, anyone – well, anyone in the US with a spare grand-and-a-half, that is – can buy Google Glass, and the same article from The Korea Times that we mentioned above says that a Glass supplier told the Times that the headset "will be commercially available to general users by the latter half of this year," although exactly how geographically general wasn't specified.
Wearable tech is coming – on your wrist, on your brow, on your skin, or wrapped around your ear as in Samsung's latest patent application. If you'd like to take a look at the application yourself, search for "Samsung earphone" here or download a PDF here. ®
Bootnote
After learning about Samsung's patent on Engadget, we first searched for the filing on the US Patent and Trademark Office's website before turning to the Korean Intellectual Property Office.
You might be amused to know – as befits a massive conglomerate such as Samsung – that the Korean chaebol hauled in a total of 191 patents on Tuesday during the USPTO's weekly patent release, including ones entitled "Washing Machine", "Robot", and "Apparatus and method for imaging breast".