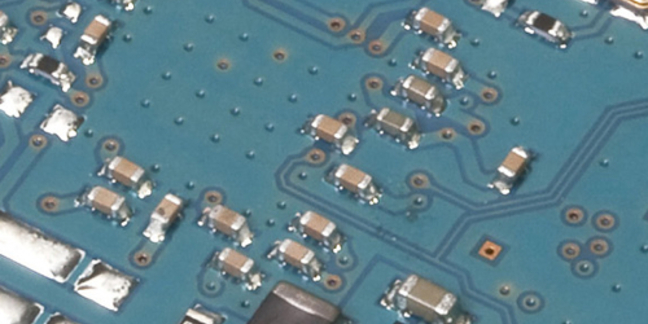 SanDisk has powered up the smallest NAND process in the industry, 15nm, meaning it should be able to get more working flash chips from each silicon wafer – and thus lower its costs.
It's calling this technology "1Z", as 1X is below 20nm, and 1Y is between that and 15nm. These alphabetic suffix boundaries are not standard, and Micron's idea of 1Y and 1Z could well be different from SanDisk and its partner Toshiba.
Tosh and SanDisk have been producing 19nm flash (1X) chips, an advance on the previous 24nm generation. Intel and Micron have been producing 20nm devices. Micron has a 16nm process under development and sampling started last year. Samsung has, we think, a 19nm process in production and is bound to have a sub-19nm process in development.
SanDisk says it will ramp up production of both 2-bits-per cell (MLC) and 3-bits-per-cell (TLC) flash silicon in the second half of this year. Its senior veep for memory technology Dr Siva Sivaram said the technology would create "the world's smallest and most cost effective 128-gigabit chips." The company said there has been "no sacrifice in memory performance or reliability" in the switch to a 15nm process, and it will be used across its product line, from removable SD cards to enterprise SSDs.
We can expect SanDisk's flash foundry partner Tosh to do the same, and so its customers, such as Violin Memory, should be able to use these tiny little flash blighters to pack more capacity into their boxes. ®
Sponsored: Ransomware has gone nuclear