This article is more than 1 year old
Why two-player games > online gaming: See your pal's shock as you bag a last-second victory
A personal kick to the crown duels
Rules are rules
So it followed that game after game would end in a cacophony of screaming and cursing. Something made all the more violent by the bane of the two-player world that is the 'winner stays on' rule.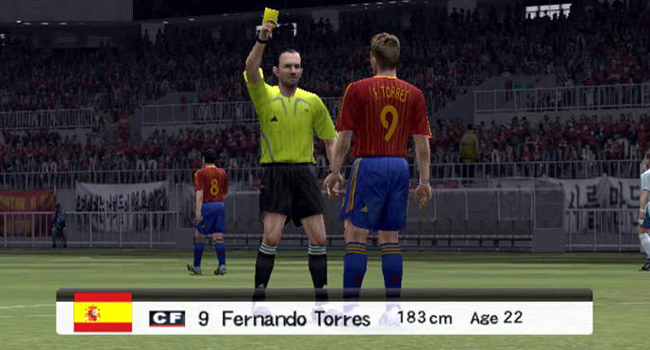 ...it is now
Knowing defeat meant waiting for a good half an hour before getting a second crack only fuelled the tension further. So leading to the inevitable backs-against-the-wall finale as you either clung on, or, more often than not, ended up with a two goal swing in the final five minutes. Cue further insults, the throwing down of a control pad, and a trip to the beer fridge.
Not that two player games always have to be mano-a-mano. Indeed, one of the best split-screen experiences is Valve's Left4Dead. Though a four-player online game at heart, blasting through hordes of zombies with a buddy in the same room creates moments of unscripted drama that really makes the game.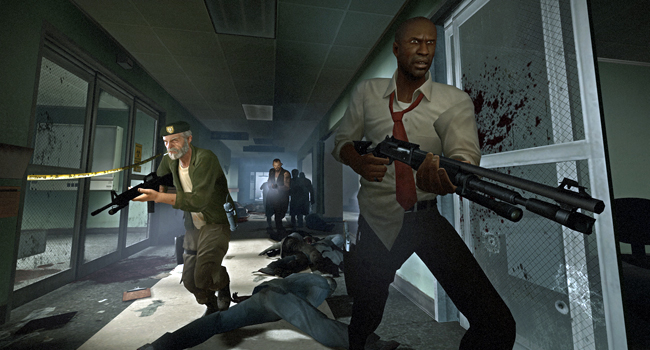 Left4Dead: going out with a bang
For instance, throwing a petrol can into the midst of an approaching undead army as your mate fires a round into it, so creating the world's biggest barbecue. Or else being rescued at the last second from the deadly talons of a Hunter.
Park life
Great two-player experiences don't have to be confined to your living room either. Many are the hazy summer evenings I've spent embroiled in a war of minds and metal in Advance Wars. My friend and I passing a GBA across a park bench, each of us planning our moves with the all the seriousness of chess grand masters.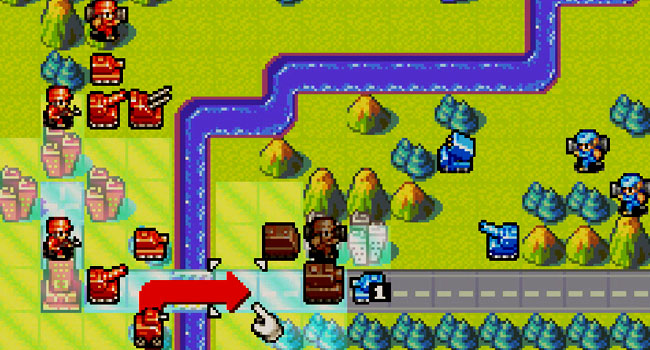 Hand to hand combat of a different with Advance Wars on a Game-Boy Advance
Then there is Mario Kart. No matter the iteration, from 'Super' to 'Wii', Mario Kart has provided untold hours of hilarity. Again, it's to do with the spontaneous drama created by red shells, blue shells, banana skins and mushrooms.
I've lost count of the times that a healthy lead has been dashed at the last moment, only to have a mate turbo past me toward the finish line. Amazingly though, there's invariably time for yet another twist, as joy turns to abject horror and the banana skin-peppered finishing straight takes yet another casualty.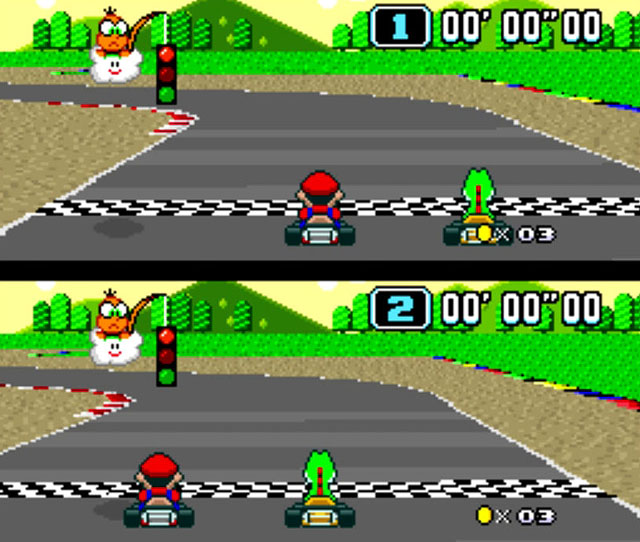 Super Mario: putting the kart before the course
It's such sweet moments that linger long in the memory, and it's this social side of gaming that online games – no matter how brilliant – can never quite match. While you might take out three poor saps with a single frag grenade on TitanFall, you'll never get to see their grinding of teeth.
Even upon the odd occasion I've ventured online with buddies – and I'm talking actual people I've met – it's just not been the same. The instant buzz of ousting someone right next to you being lost, amid a sea of network cables, packet drops and cries of lag.
Side-by-side two-player games might be old hat, but our online future may never quite match them for entertainment and satisfaction. After all, there's nothing like watching someone's panic-etched face as you claw your way back into a Street Fighter brawl, or launch that perfectly aimed green shell. ®