EMC formalises its Federation
There's a logo and everything now
For a year or so now EMC has described its core storage business as "EMC II" (for information infrastructure) and positioned the overarching "EMC" brand as applying to a "federation" of companies including VMware, RSA and Pivotal.
Earlier this week, EMC seems to have formalised the existence of the Federation by popping up emcfederation.com, featuring the spiffy logo below and explaining just how it operates.
Perhaps the most revealing bit of the site is the "Investor Briefing", which articulates how the Federation's members – EMC II, VMware, Pivotal and RSA – interoperate and collectively help business head for "the emerging '3rd platform' of mobile, cloud, big data and social".
Sorry for that last quote: we know such marketing verbiage isn't polite to share in company. But it does seem worth marking an important supplier's declaration of just how it goes about things, and where it is headed.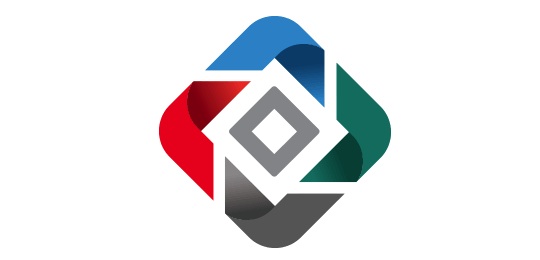 Blue is for EMC II, Green is for Pivotal, Red is for RSA and VMware is dull grey
The new site and the nature of the Federation will probably get an airing at next week's EMC World, which EMC II is teasing with tweets like the one below suggesting a virtual version of its VNX arrays.
What if VNX storage wasn't bound by hardware? Get a peek at Project Liberty during #EMCWorld http://t.co/Zd8a1A0LKG pic.twitter.com/NdxfDjjs41

— EMC Corporation (@EMCcorp) May 1, 2014
We say "teasing" because we EMC isn't saying a lot about Project Liberty, other than that it is "virtualized storage software that is based on the industry-leading VNX Family ... and offers this in a variety of flexible deployment models, whether on a virtual server or in a hybrid cloud".
We understand EMC is shopping Liberty around its user base to see if anyone can find something to do with it. If it does emerge, it will likely compete with VMware's recently-released VSAN. Direct competition between Federation members will be interesting to watch. And to explain. ®