Pics Low Orbit Helium Assisted Navigator (LOHAN) team member Dave Akerman confirmed his status as one of the UK's go-to guys* for high-altitude ballooning (HAB) launches when he popped up on Channel 4 last week in Heston Blumenthal's Great British Food series.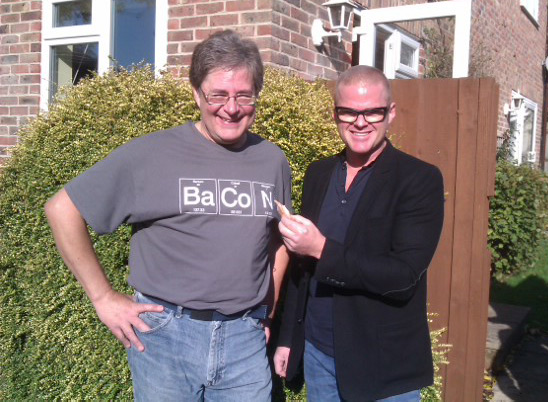 The celebrity food-botherer wanted to send a potato aloft to confirm - as NASA has apparently proved - that exposure to low pressure and temperature will break down the spud's cell walls, offering the delicious prospect of super-creamy space mash.
The experiment, part of an episode in which Blumenthal "salutes the great British pie as he looks to find inspiration for a three-course pie banquet", took place in October last year. Here's the preflight potato in its custom-built transportation vehicle: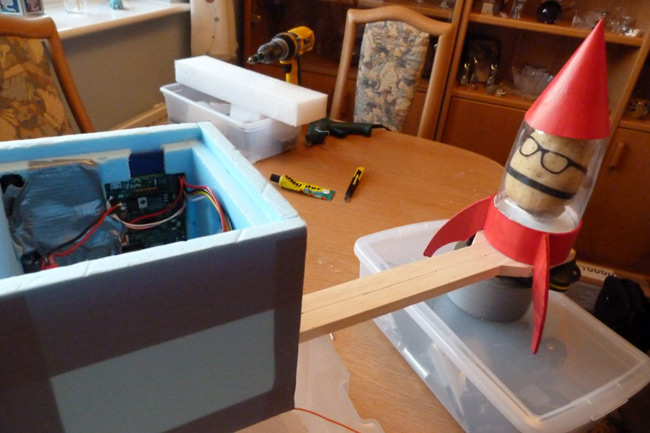 As tradition dictates, the mission was preluded by the consumption of bacon nourishment provided by Dave's missus Julie, seen here as the filling in a Dave-Heston sandwich: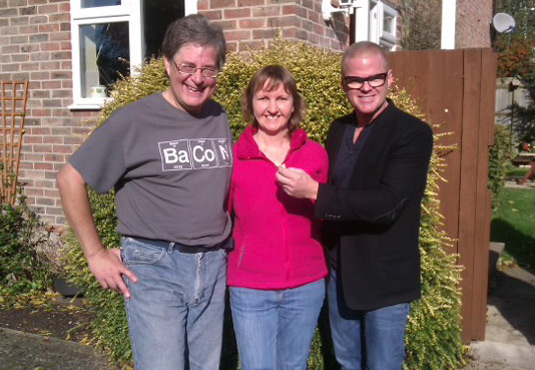 According to Dave, the launch went smoothly...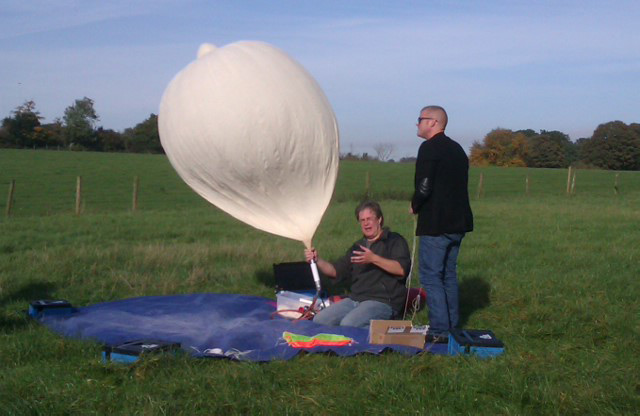 ...with Blumenthal doing the honours: