Potato in SPAAAAAACE....
As usual, Dave was flying his Pi in the Sky rig to beam live images earthwards, while three GoPros captured the action: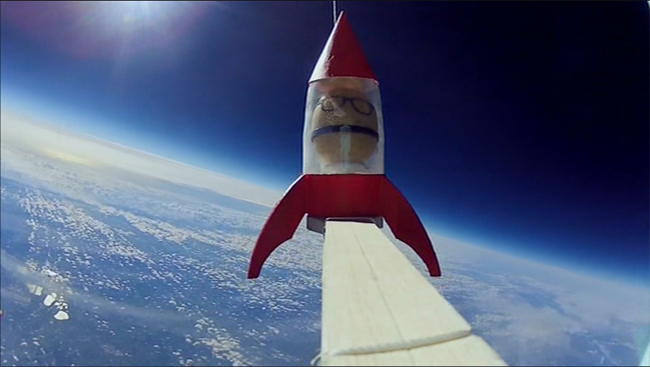 By the time the stratospud returned to terra firma...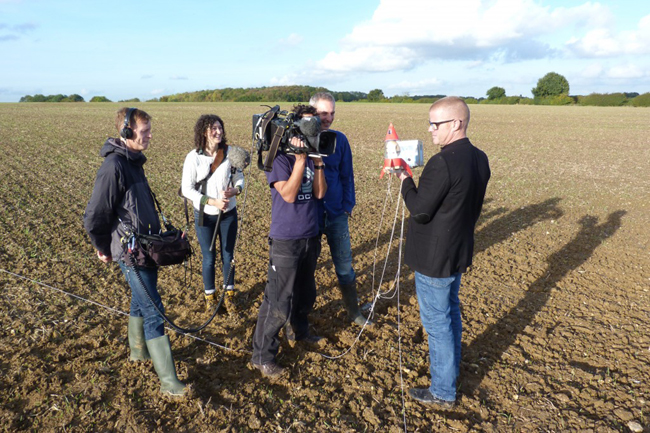 ...Blumenthal had apparently grown quite attached to his plucky tuber: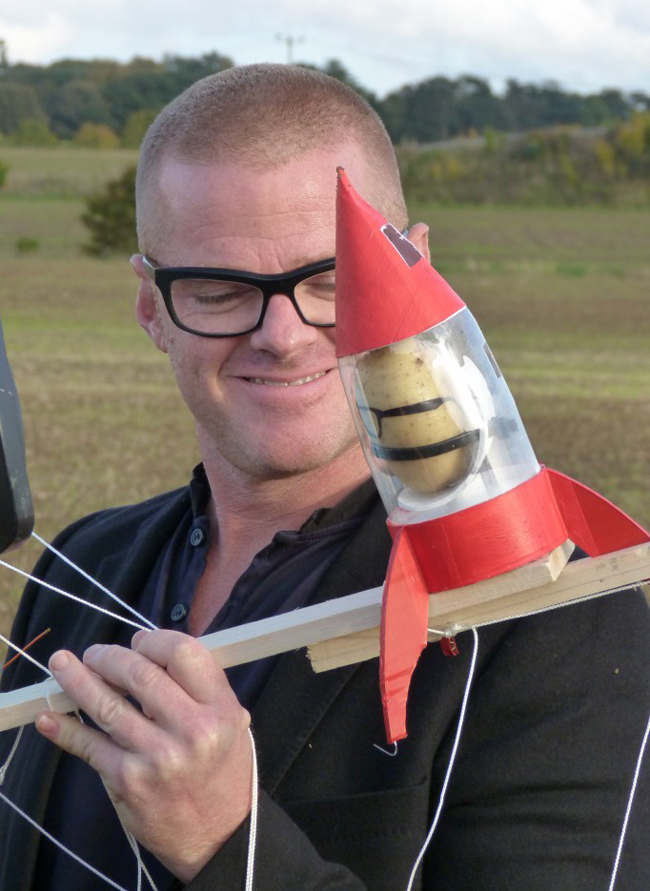 In the end, the potato wasn't sacrificed in the name of culinary advancement, since it hadn't spent enough time aloft to undergo cellular deconstruction. Readers in the UK (or having access to a proxy server with UK IP addy) can watch the Great British Food episode here. ®
Bootnote
*Another being Steve Randall, of Random Engineering, supplier of really big balloons to the LOHAN mission.