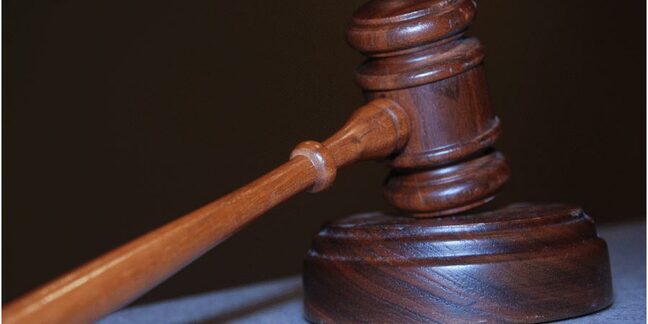 A campaign group has successfully applied for a judicial review after Her Majesty's Revenue and Customs' refused to disclose details of any investigation into a firm accused of selling spyware to oppressive regimes.
The High Court in London has now ruled (PDF) that HMRC has to rethink its decision and address Privacy International's request for information.
Privacy International started its battle two years ago after the taxman refused to allow it to see records relating to Gamma International, which touts surveillance-ware FinFisher, also known as FinSpy.
The campaign body first wrote to HMRC in 2012, enclosing a dossier of allegations that Finfisher was used to snoop on innocent activists in Bahrain, Ethiopia, Egypt and Turkmenistan. The privacy campaigners also alleged that Gamma was exporting the controlled spyware without the correct licence.
The group demanded to see details of any investigation into Gamma – which has an office in Andover, England – as well as minutes of any meeting between its Brit-based wing and the UK government.
However, HMRC argued it had no power to provide information about any investigations, or even about the existence of any such investigations, and that it was "exempt from disclosure because it was provided to the Department in confidence and that release would constitute a breach of confidence actionable in court."
Eric King, deputy director of Privacy International, said: "Today's ruling is an important victory."
Documents released by WikiLeaks (PDF) allege the software can monitor Skype communications, snoop on targets using a computer's webcam and silently siphon files from a hard drive to spymasters. ®
Sponsored: How to simplify data protection on Amazon Web Services