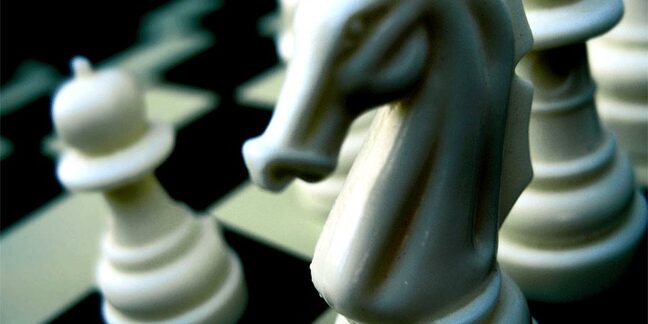 Insight Enterprises has raided Trustwave's reservation and made off with EMEA marketing director Jill Murray, El Chan can reveal.
She is not a direct replacement for Ashley Gatehouse, who ran Insight's marketing activities across mainland Europe and the UK until last year, as her remit will cover only Blighty.
Sources told us that Murray - who previously worked at Sophos, Symantec, 3Com and NSC Global - is set to rock up at the end of June.
Gatehouse, now in a senior role at Crayon, was made redundant along with other senior figures at Insight last autumn as new EMEA boss Wolfgang Ebermann was stepping into the role.
The company is planning to beef up the services practice in Europe, and this year appointed former IBM veep of global services Harish Krishnamurthy as senior veep of cloud services.
So Insight will likely need someone to oversee a brand change as it moves from being a box shifter to a box shifter with a growing services component.
We are awaiting comment from Insight, and Murray. ®
Sponsored: Webcast: Simplify data protection on AWS