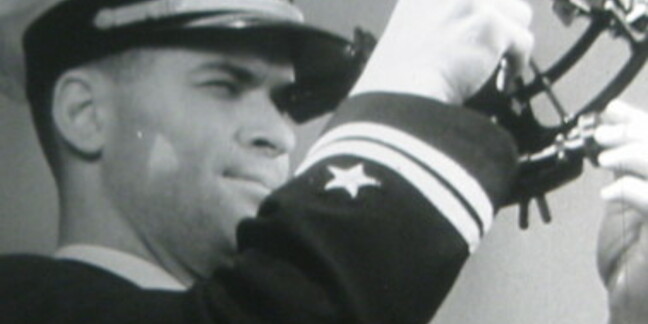 For all the cleverness of location-based services, which will tell you the best places to eat and sleep when you arrive somewhere strange, most people just do the same job and complete the same journey every day.
The bread-and-butter for navigation app maker CoPilot GPS is providing routes to people who go to a lot of different places all the time – particularly fleets of drivers.
The biz's new CommuteMe software, however, is targeted at the regular commute. You tell it where you live and where you work, and it calculates not only how long it will take you but, allowing for traffic, when you should leave.
This isn't particularly new – Nokia's HERE has done that for a while. What makes CommuteMe different is that the route it suggests isn't set in stone. If you start using a different route to work, the software will realise; it won't just say "make a U-turn when convenient", it will start to learn your preferred route and use this as the basis for your ETA.
Unlike the Nokia software you don't have to start the commute route. It will assume, as a creature of habit, that you are going to or from work from your start point and kick in automatically.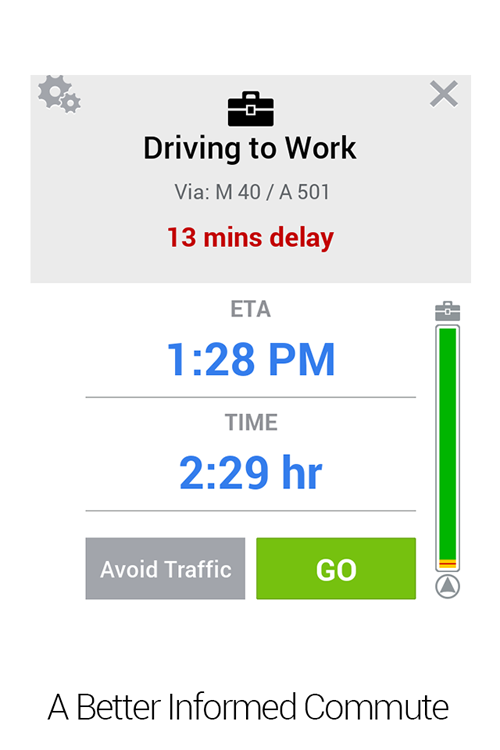 "CoPilot v9.6 introduces unique adaptive learning technology and smarter route searching to make your daily drive more predictable and less stressful," said David Quin, vice president of consumer at ALK Technologies.
The satnav market is fantastically competitive, with Microsoft, Nokia, Google and Apple all having services which they give away – so you'd have thought it tough to compete. CoPilot does this by tailoring its software to specific customers, but there is significant development for the consumer product too, which is sold on a "freemium" model.
A lot of what the professional version does is optimise routes for customers, and that has been done with the points of interest. The new version has drag-and-drop for points of interest and is smart enough to only include those that are in the direction you are travelling. Something the other side of a motorway might be both yards and miles away at the same time, for example.
The new version is a free upgrade for existing users on iOS, Android and Windows Phone 8. ®
Sponsored: Practical tips for Office 365 tenant-to-tenant migration