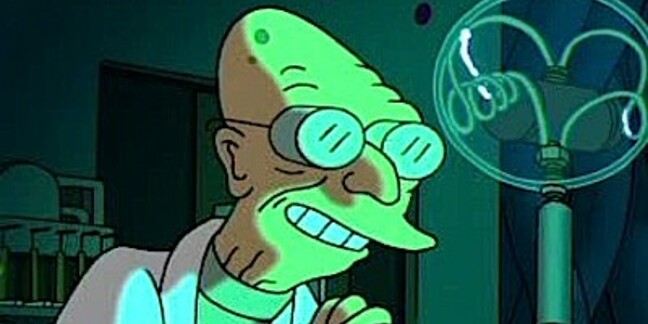 Google is preparing to bring unruly employee-owned phones under corporate dominion through the acquisition of a company that makes mobile device management tech.
The enterprise smartphone startup Divide wrote on Monday that it had been acquired by the ad-slinger for an undisclosed sum.
"We're thrilled to announce that Divide is joining Google! The company was founded with a simple mission: Give people the best mobile experience at work. As part of the Android team, we're excited to continue developing solutions that our users love," the company wrote. "For existing customers, Divide will work as it always has."
Divide makes tools that let people keep personal and business data separate on handsets, along with associated management software for businesses. This means a company can skip on buying its employees mobile phones and have them cordon off a part of their personal device for its own buttoned-down purposes.
"Divide employs FIPs 140-2 validated, 256-bit encryption to protect against unauthorized access and prevent data leaks," the company said.
"When Divide is running, all sensitive data is obfuscated in memory to prevent memory scan attacks on a compromised device," the company wrote in a more detailed FAQ (registration required). Emails sent via Divide are secured via S/MIME (Secure/Multipurpose Internet Mail Extensions), the company said.
The company currently offers a free "Divide Workspace" option which separates business and personal areas of the phone, and a paid-for "MyDivide" option which has enterprise features like IT policy enforcement, remote management, a role-based admin console, and more. The paid version cost $60 per user per year.
Divide makes tools for iOS and Android, so Google's hot-and-cold relationships with Apple could cause some trouble here. It has technology parter relationships with companies including Box, Broadsoft, F5, IBM, and MobileIron.
It also has channel relationships with Bell, Dell, IBM, NTT Data, Tangoe, Trianz, Verizon, and Vodafone, among others.
Divide is headquartered in New York City. It is one of many, many "mobile device management" companies, and its technology will compete with VMware's "Project Horizon", among others. ®
Sponsored: Webcast: Simplify data protection on AWS