This article is more than 1 year old
Space hackers prepare to reactivate antiquated spacecraft
Crowdfunding cash successfully sponsors contact
A team of space enthusiasts has picked up the first new contact with International Sun/Earth Explorer 3 (ISEE-3) probe and is preparing to fire its boosters for the first time since 1987, after a team of privateers crowdsourced over $125,000 for the project.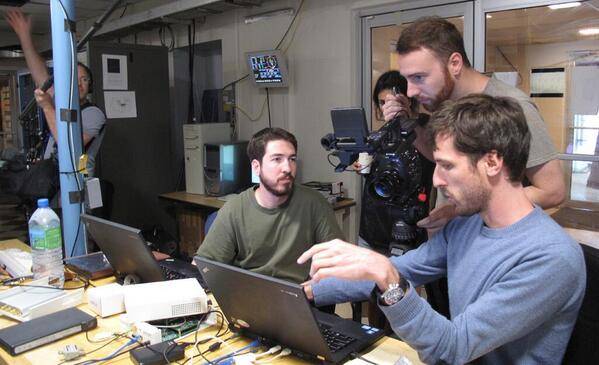 ISEE-3 hackers prepare to reboot spacecraft
ISEE-3 was launched in 1978 and was originally designated to study the Sun's magnetosphere and provide an early warning for solar storms. But in 1983 the spacecraft was repurposed as a comet chaser, going after Halley's Comet and becoming the first man-made object to pass through a comet's tail.
Since then it has been on a long and rambling orbital path and is currently slowly catching up to Earth. Some of the original engineering team got together with spacecraft designers SkyCorp to get back in contact with the probe and return it to its original mission.
That's harder than it sounds, since the original communications equipment needed to control ISEE-3 has long since been dismantled. The team used crowdsourcing cash to build virtualized radio equipment and buy time on the Arecibo Observatory in Puerto Rico, and yesterday picked up the first signals from the distant spacecraft.
"Yesterday the team was installing hardware on the antenna. The following are screenshots of data from the live receive session we did with our Ettus Research Software Defined Radio unit attached to the Arecibo antenna yesterday (19 May)," the team said in a statement.
"'Waterfalls' were generated by post-processing the recorded data. There are four recordings of various lengths as we were testing the setup, and this is the very, very initial result."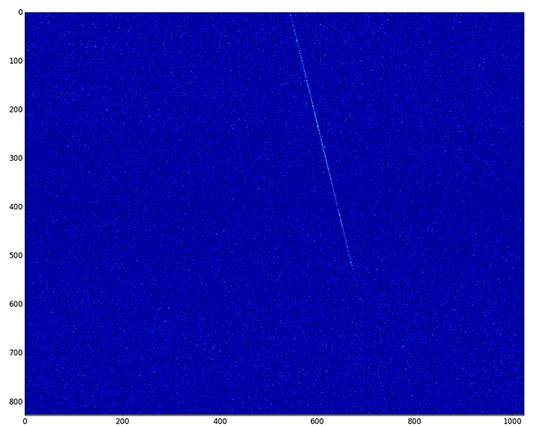 Long-lost probe is back on our radar
If contact is successfully reestablished, ISEE-3 will use the remaining propellant in its tanks – and the effects of the Moon and Earth's gravity – to achieve a parking orbit in its original position. From there it can resume its original job, and send back data from its sensors.
That might require a little extra help from NASA's Deep Space Network communications grid. NASA doesn't have the funds to help in this, so the team has asked crowdsourcers to kick in an extra $25,000 to buy time on the system, and are already over $11,000 toward the goal.
It's a credit to crowdsourcers that the project has got this far – almost 2,000 donors have kicked in funds to the project and without it, ISEE-3 would have been lost for at least another 40 years. With any luck, and a little more cash, one of mankind's most famous spacecraft could be coming back to duty. ®