This article is more than 1 year old
Beautiful balloon burst caught on camera
Replay XD vid shows spectacular LOHAN orb pop
Vid + Pics Watch Video
It's a traditional tip of the hat today to Tim Middleton of Replay XD for providing a couple of the company's vid cameras for a recent Low Orbit Helium Assisted Navigator (LOHAN) imaging test flight, during which they captured the moment of mighty orb burst in all its glory.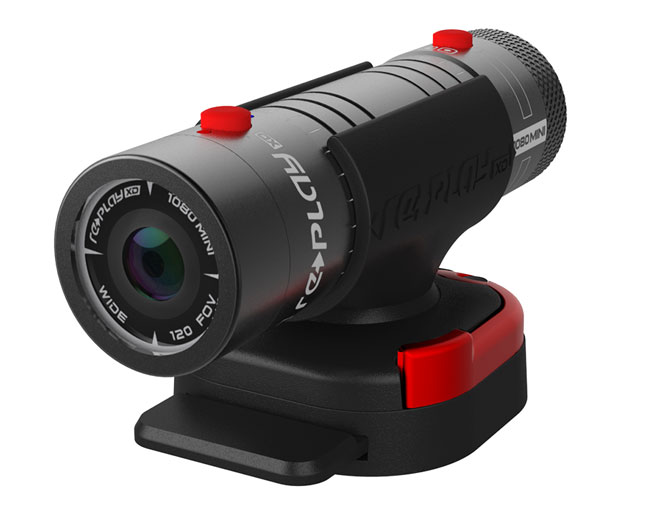 The above video speaks for itself, so we'll just leave you with a few fantastic stills showing exactly what happens when a meteorological balloon decides it can no longer stand the pressure, in this case at around 30,000m: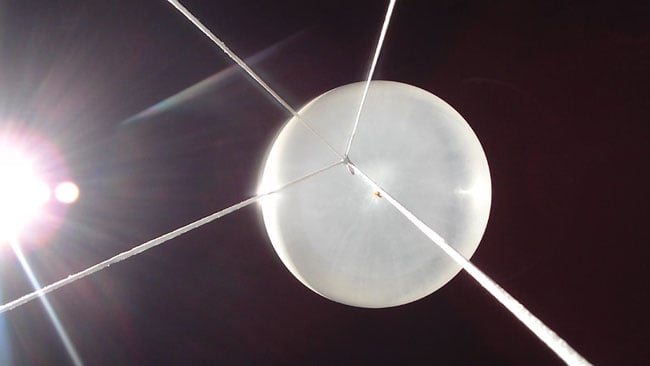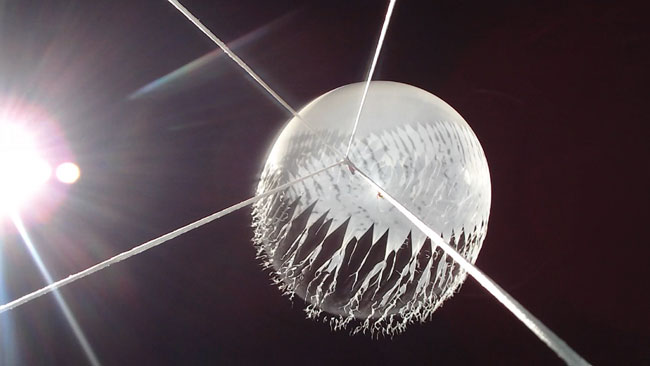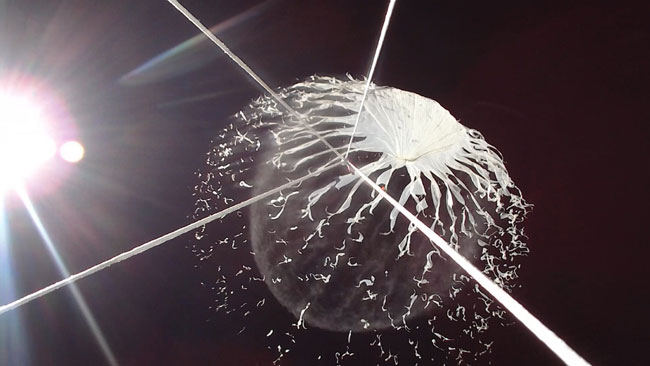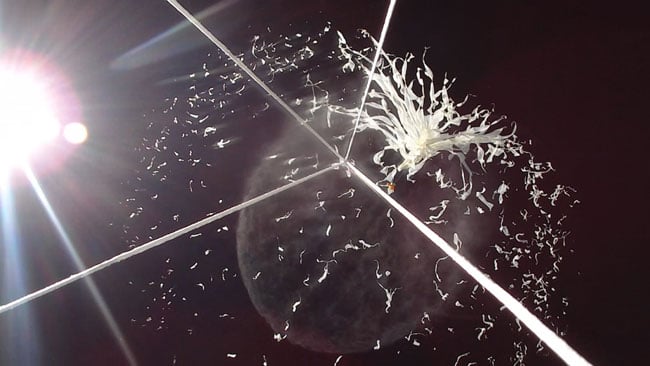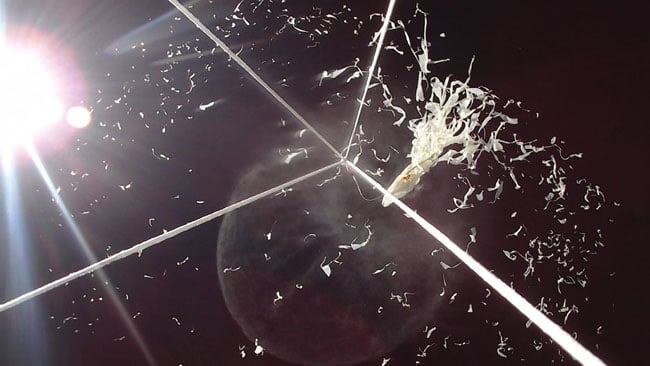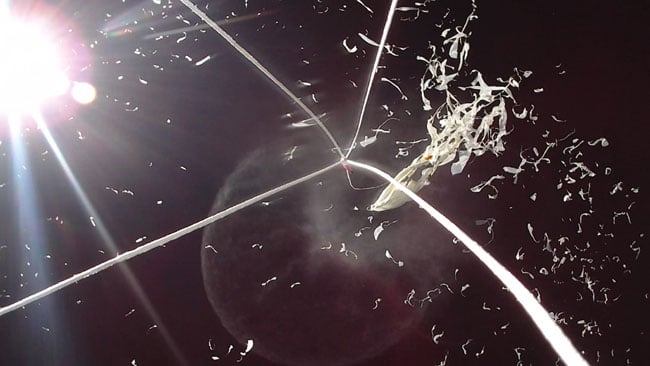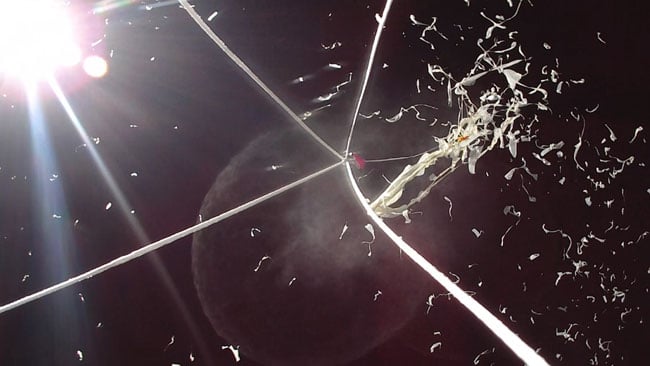 ®
Bootnote
We haven't really had time to have a proper look at the Replay XD, which is evidently a serious contender to the GoPro. When we get a moment, we'll have a fiddle and bring you our conclusions.
---
More from the lovely LOHAN:
---