Google Maps is sloppily displaying the French Metro symbol for some route options on the subway London Underground.
The UK capital's iconic Tube brand has been replaced with the letter "M" in some instances on the ad giant's mapping app, which is a symbol used by the subterranean transport network in Paris, France.
Reg reader Pete spotted the clumsy mix-up when using "Google Maps on Firefox portable on my phone," he said. He was easily able to recreate the glitch elsewhere, too.
Pete kindly sent us two other examples of the cock-up, courtesy of screenshots from his mate's Android phone using the latest version of Google's popular app.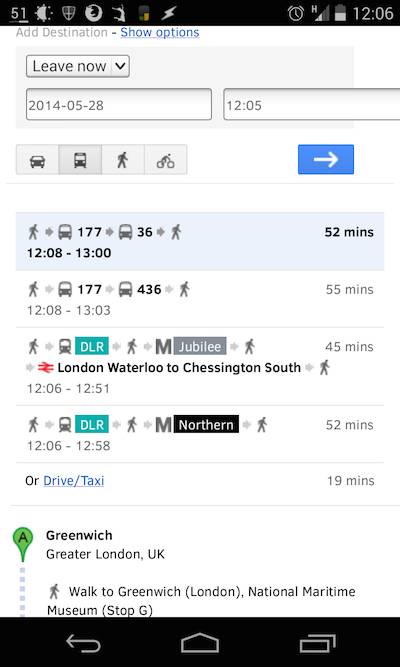 The offending 'M' shown here in all its glory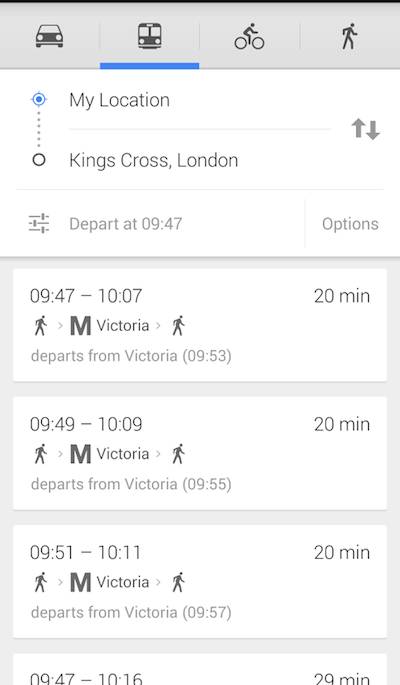 No, Google, we're in London, not France. Mkay?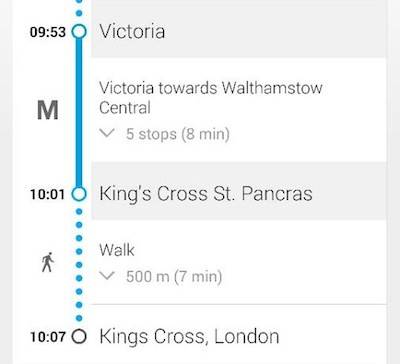 Some seriously scrappy scraping going on here, Mountain View
El Reg asked Google to comment on this story. We wanted to know if it was aware of the glitch. The response at time of writing: "Looking into this for you now." ®
Angrynote
We at Vulture Central are THIS enraged.