Optoma HD30 DLP 1080p projector

OK, so we know this isn't a TV, but if you want to put on a show then super-sizing the World Cup to over 100 inches is no bad thing, particularly when it looks as good as the pictures cast by this single chip DLP projector. HD images enjoy clinical sharpness and punchy contrast, while TI's proprietary Brilliant Color system improves saturation and looks particularly good with exterior scenes.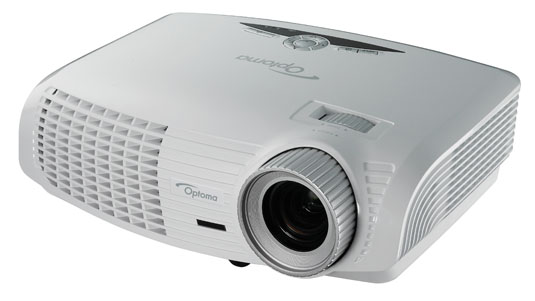 Brightness is rated at a moderate 1600 ANSI lumens, but this shouldn't be an issue given the time of many of the fixtures. Even better, the projector seems pretty much immune to DLP rainbow fringing. Operational noise is a low 26dB in Eco lamp mode. The HD30 is the perfect accompaniment to any accommodating white wall.
Panasonic TX-50AS500

If you're looking for a large screen that won't break the bank, then Panasonic's new AS500 line could prove extremely tempting. This 50-inch model is net connected, offers tricks like screen mirroring and looks the business. The narrow black bezel is extremely unobtrusive, emphasising the championship sharpness of its imagery.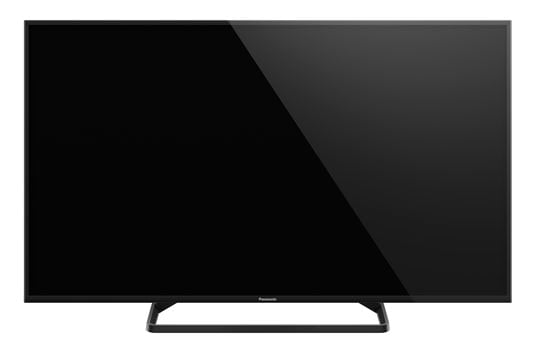 It's worth noting though that this entry-level set uses the brand's 2013 Smart platform and lacks Freetime catch-up. If those features appeal, you'll need to step up to the Dual Core AS600. It's a solid value buy though.