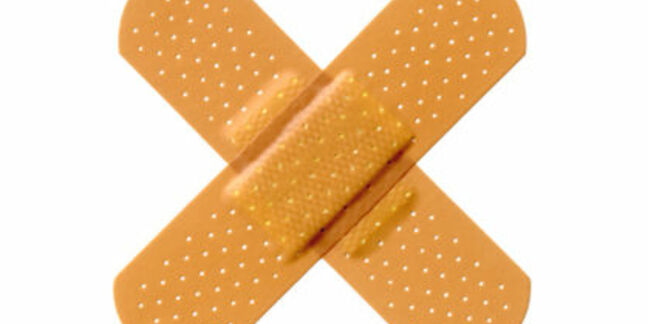 Microsoft has released updates for critical flaws in Word, Office, and Internet Explorer, along with firmware updates for its Surface 2 tablet line.
Redmond said that the June edition of Patch Tuesday would address a total of 66 common vulnerabilities and exposures (CVE)–class vulns, most of them in Internet Explorer.
In total, the IE bulletin addresses 59 flaws, an unusually large patch load considering Microsoft's monthly update cycle. The update, which applies to all versions of Internet Explorer 8 through 11, includes fixes for remote code execution and elevation of privilege flaws in the browser. The company said that two of the flaws have already been publicly disclosed, and that the update should be considered a top priority for testing and deployment.
The second critical bulletin will address a flaw in the Microsoft Graphics Component which could potentially allow remote code execution by way of a specially crafted webpage or file. The flaw is present in all currently supported versions of Windows, Office, and Lync.
The remaining five bulletins include fixes for elevation of privilege, denial of service, and data tampering flaws in Windows, as well as a remote code execution vulnerability in Office and an information disclosure vulnerability in Lync Server.
Microsoft is also using Patch Tuesday to post a firmware update for its Surface 2 tablets. The update applies to both the ARM-equipped Surface 2 and the x86 Surface 2 Pro, and will include fixes for sleep transition and Surface Cover stability issues, as well as MicroSD compatibility on the Surface 2 Pro. The update will only apply to the Surface 2 line, and not the original Surface and Surface Pro models.
Additionally, the release will mark the end of automatic updates for early versions of Windows 8.1. Users are advised to update their systems with the Windows 8.1 Update release in order to receive software updates from Redmond.
Meanwhile, Adobe has posted a security update for Flash Player on Windows, OS X, and Linux systems. The patch will address six CVE-listed vulnerabilities, including remote code execution flaws in the browser plug-in. ®
Users running Internet Explorer are advised to install the update as soon as possible. Chrome and Android users should automatically receive the update through the browser. ®
Sponsored: Webcast: Simplify data protection on AWS