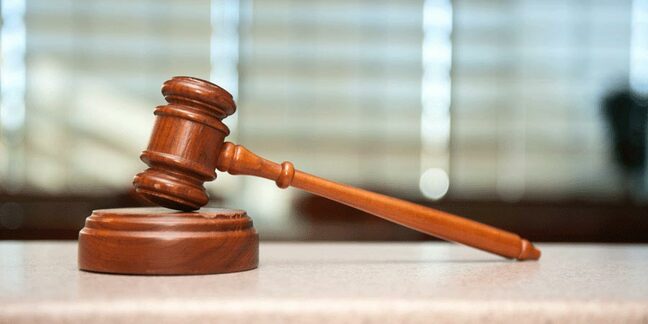 New EU rules have been created which allow the judgments of new unified patent courts (UPCs) to have legal effect from early 2015.
A new EU regulation has been published in the trading bloc's official journal and changes existing laws on the jurisdiction of courts and recognition of their rulings. The changes mean that the judgments of new UPCs in dealing with disputes over unitary patents can be issued from 10 January next year.
However, the preparatory committee for the unified patent court said in March that it is likely to be 2016 before the new UPC system becomes operational after identifying delays in the implementation of certain aspects of the accompanying framework that needs to be completed before the new system can take effect.
The UPC system will see local, regional and central divisional courts hear disputes about the validity and infringement of unitary patents. Unitary patents are protections businesses will soon be able to obtain for their inventions that will apply across 25 of the EU's member states. Italy and Spain have objected to the plans and Croatia, a new joiner to the EU last year, has not yet signed up to participate in the unitary patent regime.
Under the new framework, businesses will be able to obtain unitary patent protection across all of the participating countries by filing just a single patent application at the European Patent Office (EPO). A complex range of legislation, agreements and rules needed to make the new regime operational has either already been created or are in the process of being finalised.
The publication of the new regulation on the jurisdiction of the unified patent court system (28-page/892KB PDF) follows the backing the EU's Council of Ministers gave to the reforms last month. The European Parliament had voted in support of the changes in April.

Copyright © 2014, Out-Law.com
Out-Law.com is part of international law firm Pinsent Masons.
Sponsored: Webcast: Simplify data protection on AWS