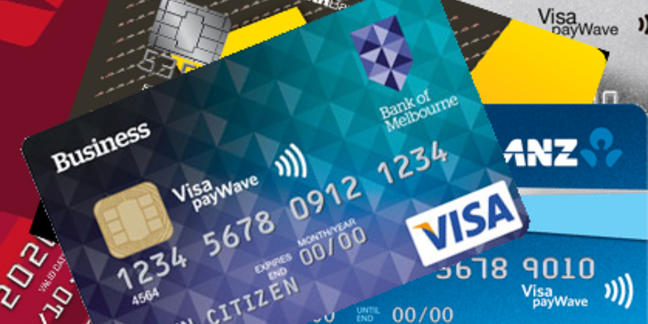 A PayPal loophole can be exploited to earn free cash according to a convicted former NASA hacker turned white hat.
Fraudsters can double their money, says Razvan Cernaianu, by funnelling cash into a mule account before filing for a transaction refund.
To pull off the rort* a fraudster needs three PayPal accounts. One is a legitimate buyer, another is a disposable seller and the third is a mule. The latter accounts would be linked to virtual credit cards.
"You transfer the money to the second account with the pretext of buying a phone. From the second account you again transfer the money to the third account as a gift. After 24 hours, you use the chargeback function from the first account to get the money back with the excuse that the phone did not arrive on time," Cernaianu explained.
"As the second account is only a virtual one, it will not have real money from which Paypal can extract. Therefore you are left with $500 restored by PayPal, and $500 in your third account."
Cernaianu said he reported the loophole to PayPal's bug bounty team which said it was an issue with its Protection Policy.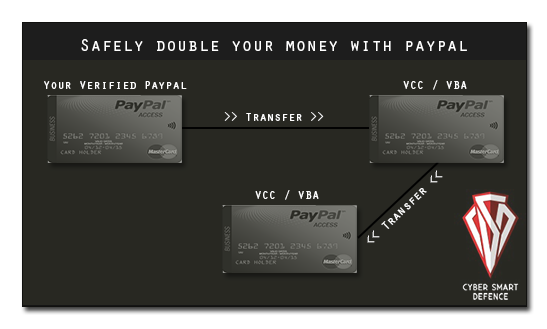 "While the abuse described here is possible in our system, repeated abusive behavior by the same and/or linked account(s) is addressed," PayPal reportedly told Cernaianu.
The company could not immediately offer additional information about its ability to prevent one-off instances of the scam.
Cernaianu did not say whether he performed the rort himself but his claims that the scam could be repeated to generate thousands of dollars were questionable given PayPal's investment in fraud detection capabilities.
Virtual credit cards were payment systems designed to combat online fraud by utilising temporary card numbers.
Cernaianu, known as TinKode, was found guilty of hacking into the Pentagon, NASA and the British Royal Navy and ordered to pay $US120,000 in damages ®.
*Rort - "To cheat, rip-off, beat, defraud, hack or scam something," says the Urban Dictionary. So now non-Aussies know.
Sponsored: Webcast: Simplify data protection on AWS