This article is more than 1 year old
EXPLICIT PICS: We take you inside Adobe's Creative Cloud update
Ink, Slide, better mobe integration = no sleep for designers
Adobe has announced a revamp of its Creative Cloud suite, updating 14 core apps and adding new mobile apps and hardware too.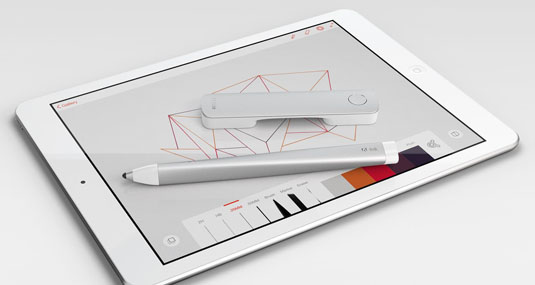 Adobe Ink and Slide hardware for iPad made in collaboration with Adonit
Despite bringing many a creative business to its knees last month with its Adobe ID authentication snafu, the company appears to have committed itself to the cloud. Its entire portfolio of applications remains tied to the "always online" model and it intends to expose its users to even greater cloud-based integration.
To this end, Adobe has "optimised offerings" for education and enterprise with "simplified license management" – which includes an Enterprise ID and dashboard – and there's a revised Creative Cloud plan for photographers.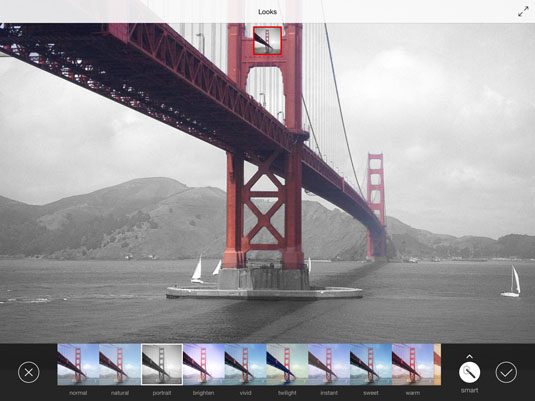 You got the look: Photoshop Mix provides some ready-made colourisation
The latter is a monthly subscription that features Photoshop, Lightroom and the new Adobe Photoshop Mix mobile app that can be used to create composites and apply stylised looks to images.
On an iPad, Photoshop Mix manages heavy duty effects treatments by seamlessly dispatching any major image manipulation tasks for processing on Adobe servers, which then send the tweaked result back to the iPad.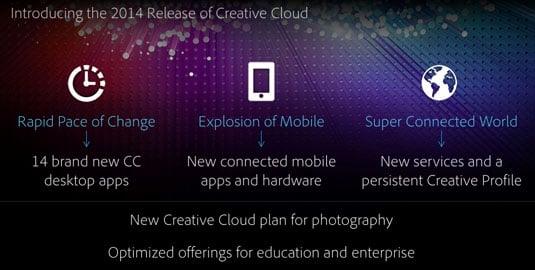 There are three types of effect that utilise this treatment: content-aware fill; upright (perspective correction); and camera shake reduction. These are each executed in a matter of moments. All well and good if you're in the "super connected world" Adobe imagines for its users, but at least the clever tech involved doesn't mean all of the original image has to be sent for processing.
At a pre-launch event in London last week, Adobe evangelist Rufus Deuchler outlined the company's on-the-move message: "It's no longer about mobile devices being just a consumption a device, but also a time where mobile devices become instruments of creation."
That might be news to Adobe, but musicians have been busily creative on iPads for years now.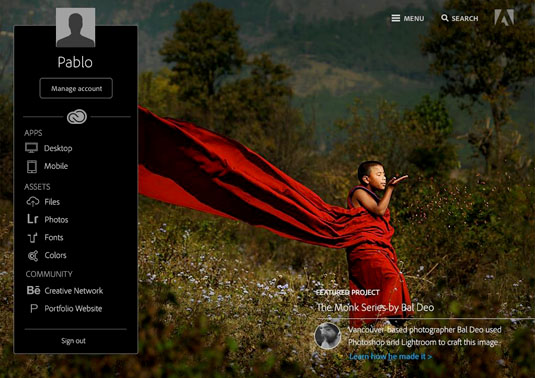 The new Creative Cloud dashboard simplifies account management on all devices
Still, to make mobile use more palatable, Adobe has a new Creative Cloud app to simplify access to assets stored in the cloud, as it circumvents having to use a web browser.
A "persistent creative profile" is very much part of the ecosystem, enabling users to retrieve colour swatches, photos, files and other essential aspects of their workflow, across devices, as their "creative identity" unlocks these features across platforms.
The thinking behind all this is that "the apps will know the user", which may sound spooky but is familiar enough to most and not too far removed from synchronising bookmarks and using DropBox.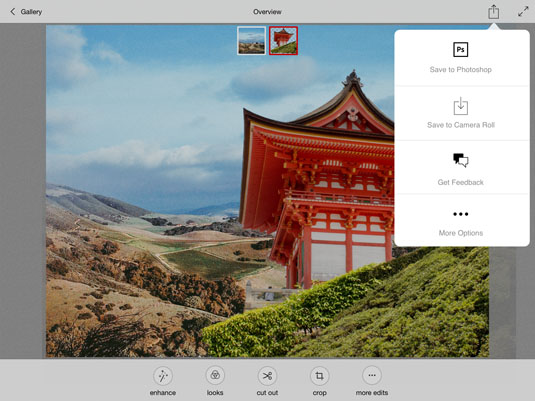 Photoshop Mix share options
Regarding customer expectations for performance boosts Deuchler said, "We've made the apps faster and quicker to process the information that gets fed to them. For example, in Photoshop we have a new enhanced Mercury graphics engine [expanded GPU support] and in Premiere Pro scrubbing through 4K and 6K video materials is very, very fast for the user, even on smaller machines like these [MacBook Air] laptops.
"In Illustrator for Windows 7 and 8, we've implemented GPU acceleration which provides five to ten times faster scrolling and zooming into images, especially on the new tablets."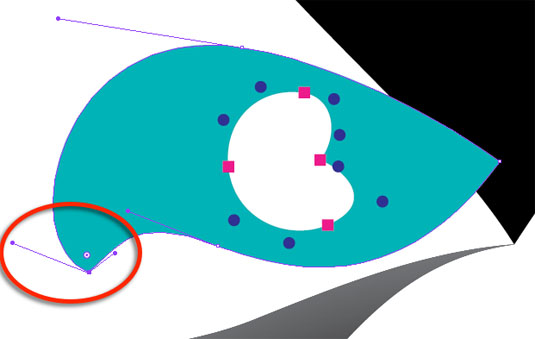 Illustrator anchor point enhancements simplify reshaping objects
Also a long-awaited feature called Liveshape has been implemented. A non-destructive tool that gives users the ability to have total control over the roundness and structure of basic shapes in Illustrator. For more free flowing work, anchor points have been enhanced so they can be of unequal length enabling finer adjustments to curve shaping.
For ePub book authoring, InDesign now features fixed layouts to maintain the graphic intention on different readers and tablets as well as Behance integration. Tables are easier to manage too with simple drag-and-drop repositioning of rows, columns and cells. A nice touch, literally, is that Photoshop and Illustrator get button enhancements, so that they can be enlarged to make these desktop apps easier to use with Windows 8 touchscreen devices.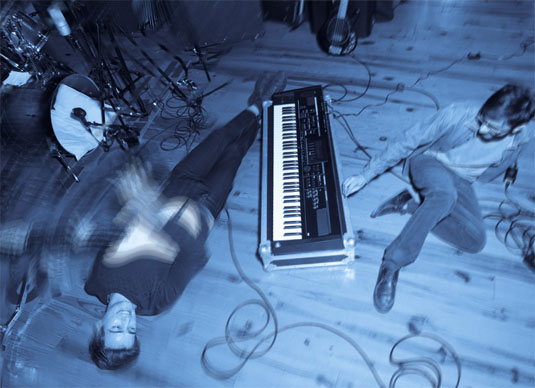 Path life: Blur motion effects are among the roster of new Photoshop features
Photoshop gains further refinements on existing tools with its Blur Gallery Motion effects and Focus mask, among others. By having the new Path Blur direction and speed can be applied to an image to give the impression of movement. Similarly, Spin Blur adds a realistic rotating effect to objects.