This article is more than 1 year old
LOHAN in FIGHT to DEATH with brace of cantankerous canards
Plucky Playmonaut back in cockpit after much servo-related duckery
Our plucky Playmonaut is back in his seat in the Vulture 2 spaceplane following the recent servo meltdown which had prompted his rapid exit from the vehicle.
The miniature emergency required a servo swap-out, and while we were about it, we decided to upgrade the linkages to the canards, and bolt the cantankerous forewings to the aircraft once and for all.
We say cantankerous, because they've proved a little more bothersome than we anticipated. Here are said control surfaces straight out of the box, as they arrived from the 3D printers...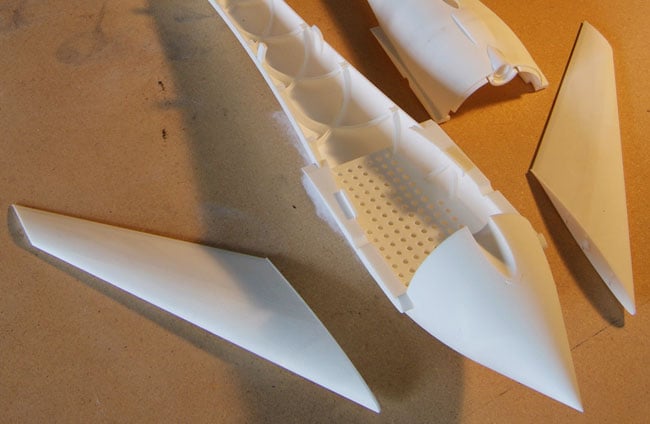 ...and here's how they relate to the Vulture 2's nose section, according to the CAD drawings: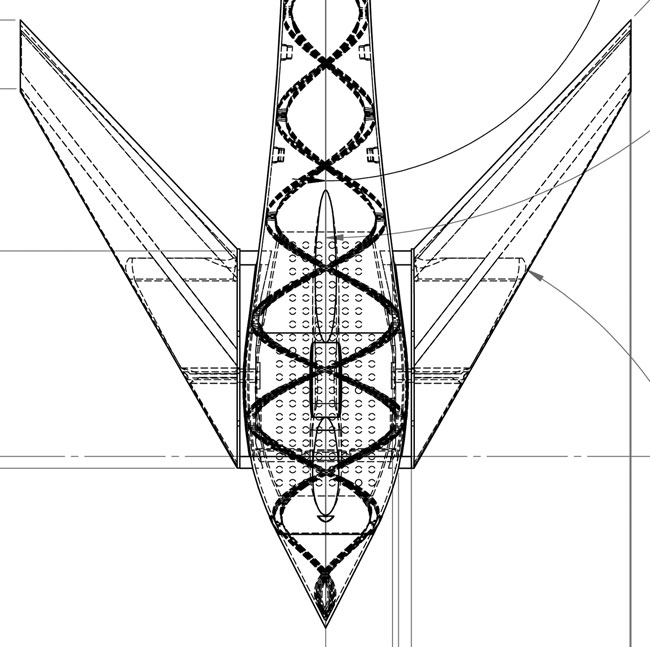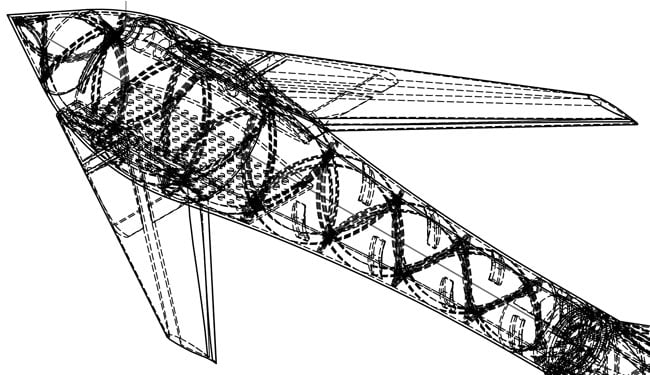 Naturally, it all looked good on paper, and indeed after a quick paintjob...

...although nothing on the Low Orbit Helium Assisted Navigator (LOHAN) project ever runs according to plan.
The canards connect to the spaceplane via 6mm threaded rod glued into the canard (visible in above snap), and which pass through a nylon bush into the plane's interior:

The corrugated surface here is a bonus, because it reduces friction between plane and canard. However, when we bolted the canard on, too little torque on the bolt allowed the forewing to rattle about, while too much caused the damn thing to jam.
Cue a delivery of specialist adhesive stuff, viz: Loctite 770 primer and Loctite 406: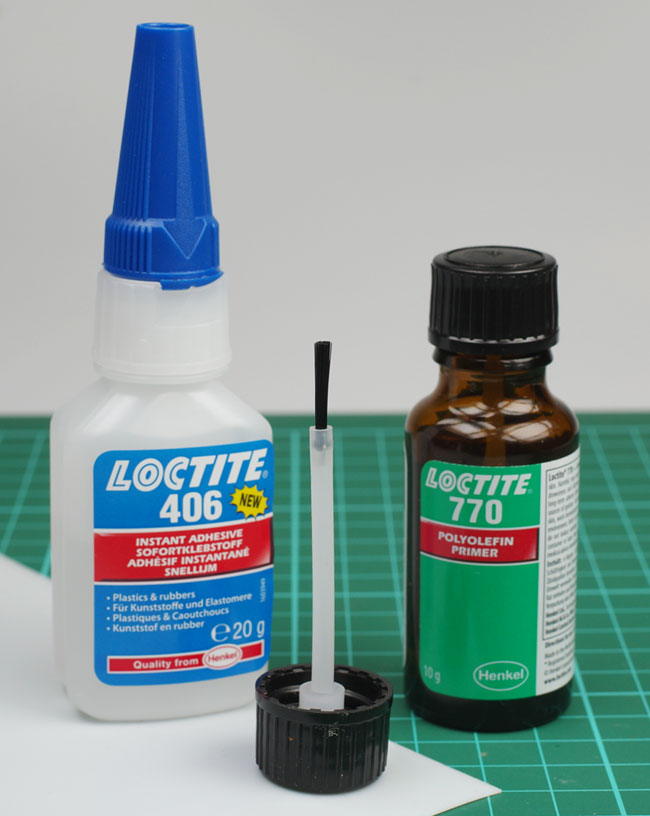 This potent pair of chemicals is used for bonding troublesome plastics and the like, including polytetrafluoroethylene (PTFE), which is how we decided to resolve the chafing canard issue.
So, take one sheet of 0.5mm Teflon, glue to canard and lovingly trim, and Bob's your uncle: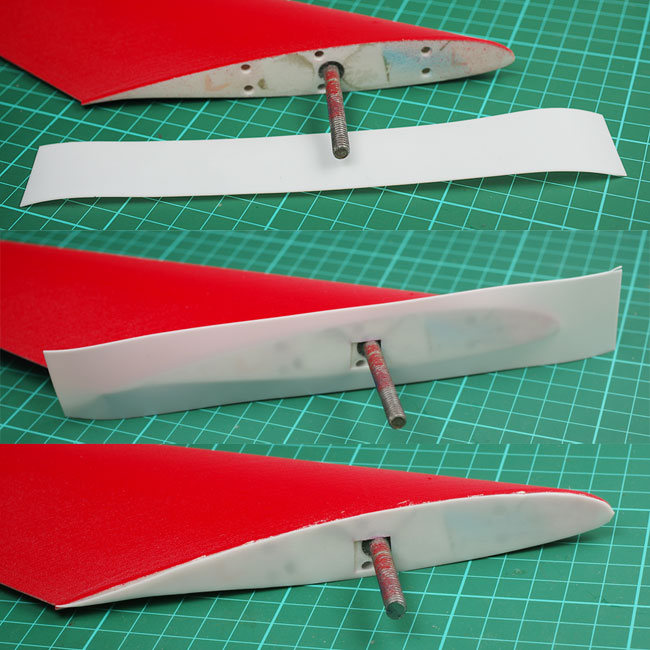 Suffice it to say, this did the trick, allowing us to bolt on the canards tightly enough to prevent wobble, without putting undue strain on the servos.