This article is more than 1 year old
LOHAN seeks stirring motto for spaceplane mission patch
Give it your best shot to win embroidered ballocket collectible
Competition The Low Orbit Helium Assisted Navigator (LOHAN) team has decided that in the best tradition of space endeavour, our audacious Vulture 2 spaceplane mission needs a proper embroidered patch so that we may reach for the heavens in style.
In fact, having something to sew on your flight suit/lab coat is pretty well obligatory, and here's a trio of NASA offerings, including space shuttle Discovery's STS-33 in the centre:
We're currently working up some designs for the patch using NASA and other agencies' efforts as inspiration, and here's a first raw effort: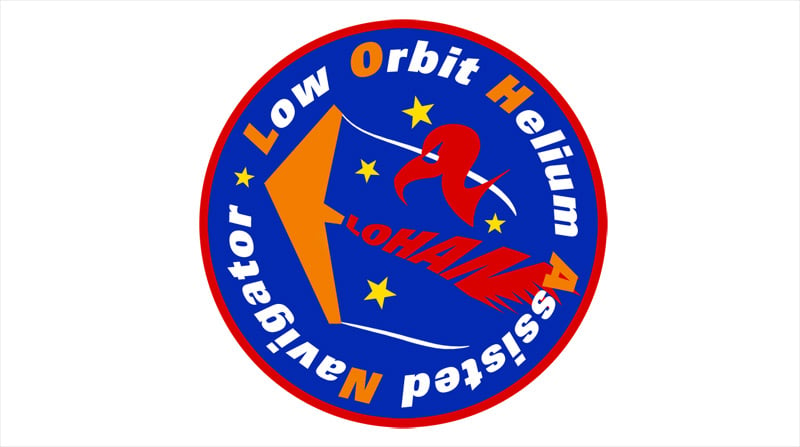 It's a work in progress and we were wondering if it might not benefit from a stirring motto à la "Audentes fortuna adiuvat".
Well, we know what a creative bunch you lot are, so we're inviting suggestions either in the comments to this piece, or by email to me right here.
The deadline for submission is lunchtime Friday, and we'll pick a shortlist for a public vote next week. The authors of the top five picks will win nothing less than a hot-off-the-press example of the finished mission patch, just as soon as the embroidery machine has worked its magic. Let the creative juices flow... ®
---
More from the lovely LOHAN:
---